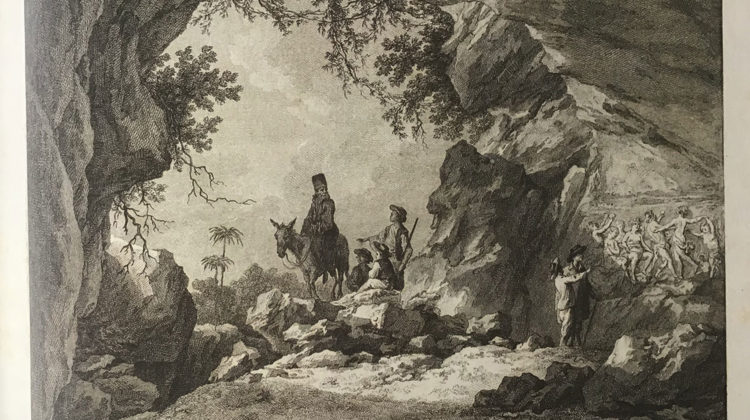 Announcement: Visit to ancient quarries & discussion on the creation of an archaeological-cultural park on 3.7.2021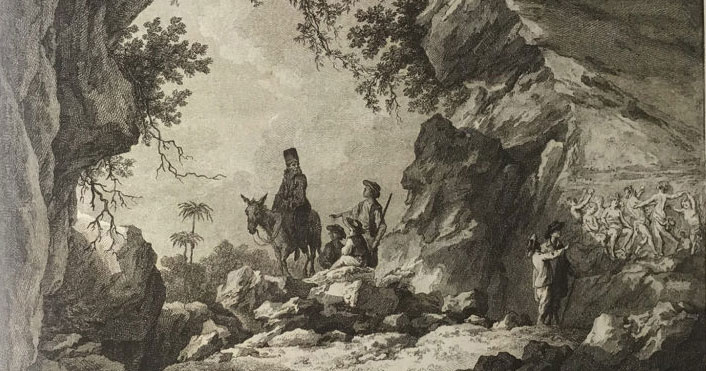 Circle of the Ancient Quarries
It's three months since the well-attended online meeting organised by the Friends of Paros and Antiparos for the rescue and promotion of the ancient marble quarries and many small steps have already been taken in this direction.
The success of this endeavour depends, to a large extent, on volunteers willing to contribute practically with their enthusiasm, knowledge or financial support. Many fellow citizens, visitors and lovers of Paros have already expressed an interest in this direction and the FoP&A are actively supporting the creation of a Circle for the Ancient Quarries.
On Saturday, July 3, at 11.30 am we are organising an introductory meeting of the Circle in which the Working Group for Ancient Quarries will provide information about the efforts that have been made in the last three months – see HERE – and there will be the opportunity to discuss ideas and specific actions for the implementation of the new archaeological and cultural park.
It will be preceded at 9.00 am by an optional visit to the ancient quarries. You will find the programme below.
If you are interested in participating in the visit and/or the meeting please register by 1.7.21 at the latest here-down, because the number of participants is limited. (Please note that we are planning an on-line meeting in the near future for those who are not currently in Paros).
Kind regards
Yorgos Vlandas
President of the board of "Friends of Paros & Antiparos"
Haris Martinos
On behalf of the working group fpor the ancient quarries
Circle of the Ancient Quarries – Saturday 3/7/21
Programme:
Visit of archaeological area of the quarries and Pan's gallery (underground gallery)
(Meeting point: paved pedestrian route at ancient quarries)
Refreshments (Taverna Marathi)
Meeting of the Circle of the Ancient Quarries (Taverna Marathi):
welcome – 5′
Presentation of Concept Plan and State of Play of the creation of the A&C Park – 20'
How the volunteers of the Circle can contribute:

Introduction – 5'
Inventory of needs, ideas, proposals – 10'
Discussion: conclusions / action plan – 50'
---
Sign up for the visit, the discussion and/or future on-line meeting