By videoconference, on Saturday August 26 at 18:00
Με τηλεδιάσκεψη το Σάββατο 26 Αυγούστου στις 18:00
En Vidéoconférence, le Samedi 26 Août à 18:00
Θέσεις / Positions
Πολίτες της Πάρου αναλαμβάνουν δράση κατά της παράνομης κατάληψης των παραλιών τους από επιχειρηματίες που τοποθετούν υπερβολικά πολλά ομπρελοκαθίσματα πέραν των συμβατικών τους ορίων ή καταπατούν απροκάλυπτα τις παραλίες, λειτουργώντας χωρίς συμβάσεις.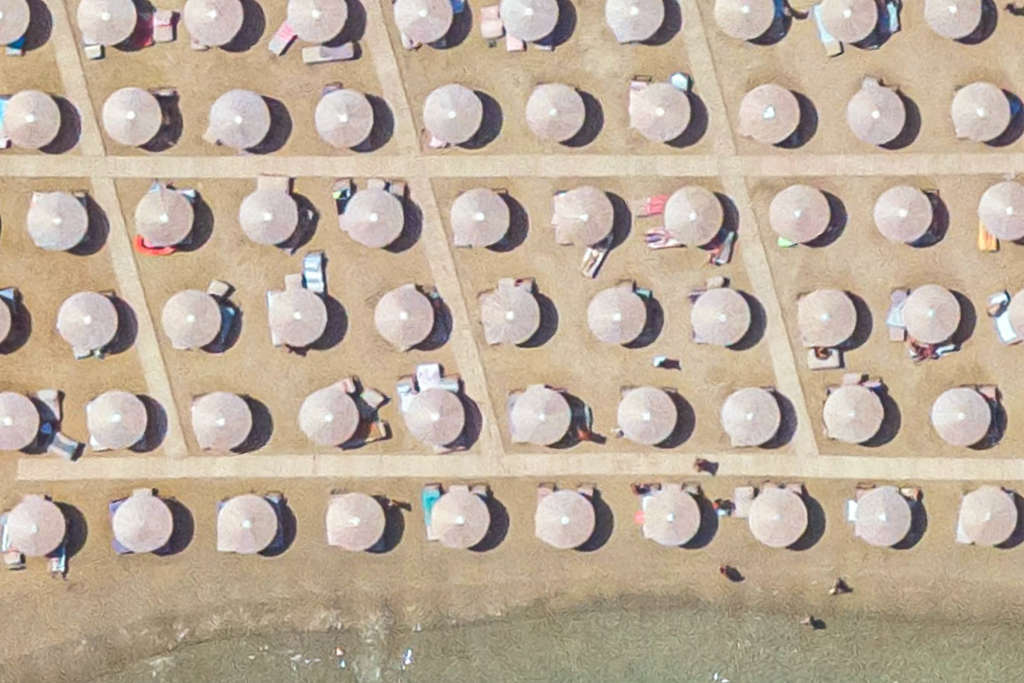 Event
Joint Appeal for Financial Support
Κοινή έκκληση για οικονομική στήριξη των Αρχαίων Λατομείων Μαρμάρου, για την Εγκατάσταση Πληροφοριακών Πινακίδων
Joint Appeal for Financial Support for the Installation of Information Boards in the Ancient Marble Quarries
Appel conjoint pour un soutien financier à l'installation de panneaux d'information dans les anciennes carrières de marbre
---
Απολογισμός και Προοπτικές / Bilan et perspectives
Review and Perspectives
Επιτρέψτε μας να τονίσουμε το βαθύ αντίκτυπο που έχει η ετήσια συνδρομή σας, από τον Σεπτέμβριο έως τον Αύγουστο, στην ικανότητά μας να εκπληρώνουμε την αποστολή μας.
Permettez-nous de souligner l'impact profond que vos adhésions annuelles, de septembre à août, ont sur notre capacité à accomplir notre mission.
Allow us to emphasise the profound impact that your yearly memberships, running from every September to the following August, have on our ability to accomplish our mission.
---
Seminar held in May 2023: Sustainability strategies | Seminaire tenu en Mai 2023: Stratégies de développement durable
---
---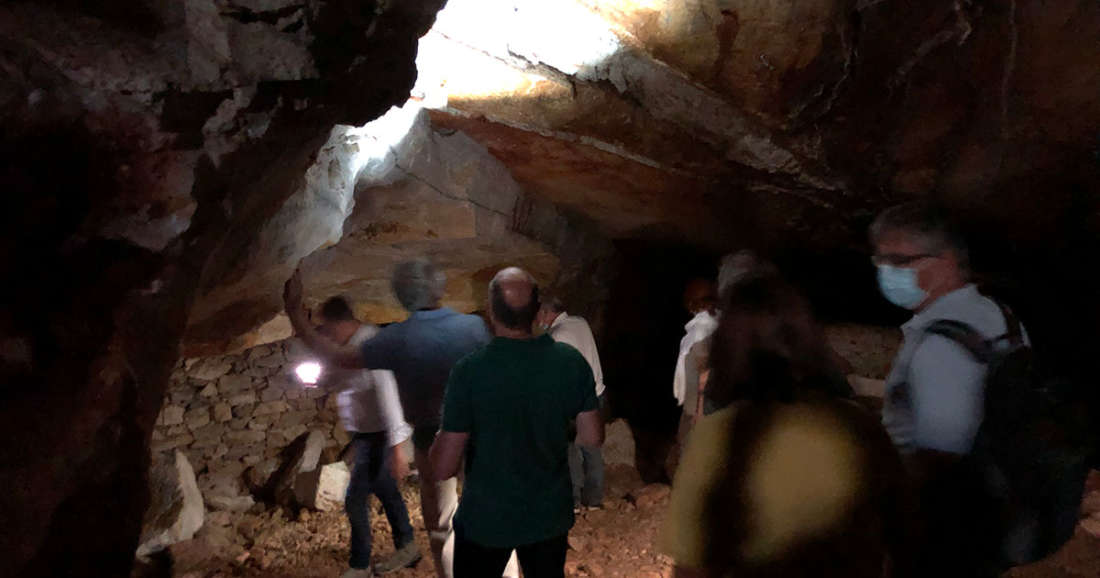 Follow-up with the Archaeological Park project in Marathi