Recent Stories | Προσφατες ιστορίες
CURRENT DISCUSSIONS / ΤρΕχουσες συζητΗσεις / Discussions en cours
Διάσωση των αρχαίων λατομείων από την εγκατάλειψη / Saving the ancient quarries from neglect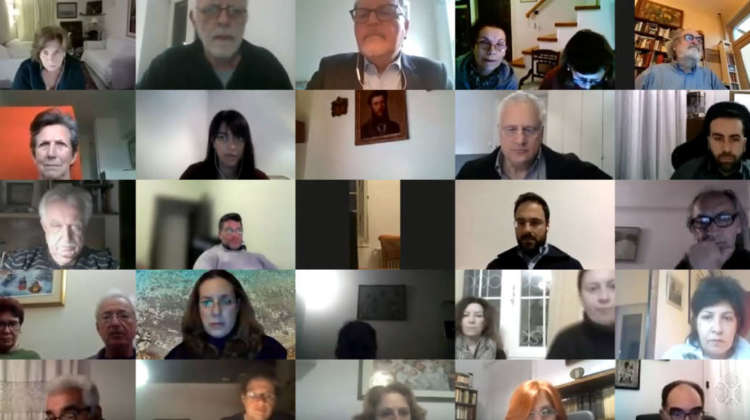 Τα αρχαία λατομεία στο Μαράθι, μια πιθανή τοποθεσία παγκόσμιας κληρονομιάς, αποσυνθέτονται αργά, το ποιο πιθανό και από τις γειτονικές λατομικές δραστηριότητες, και η αποκατάστασή τους δεν προχωρά εδώ και δεκαετίες.
Έπειτα από την ημερίδα που οργάνωσαν τον Νοέμβριο του 2019 για το μέλλον των λατομείων, οι ΦτΠΑ δραστηριοποιούνται με στόχο την προστασία και αξιοποίηση των αρχαίων λατομείων της Πάρου, κινητοποιώντας και υποστηρίζοντας όλους τους σχετικούς φορείς.
Αλλά η συμμετοχή της τοπικής κοινωνίας είναι απαραίτητη προϋπόθεση για την επιτυχία της οποιασδήποτε προσπάθειας για την προστασία και ανάδειξη των αρχαίων λατομείων μαρμάρου.
Εάν αυτό είναι ένα θέμα που σας νοιάζει, απαντήστε σ' ένα πολύ σύντομο ερωτηματολόγιο ΕΔΩ
Marathi's ancient quarries, a potential world heritage site, are slowly decaying, most probably from the neighbouring quarrying activities as well, and their restoration is not progressing for decades.
Following the workshop organized in November 2019 about the quarries' future, the FoPA have been active, aiming at protecting and reviving the ancient quarries of Paros, mobilizing and supporting all relevant bodies.
But the involvement of the local community is a prerequisite for the success of any effort to protect and promote the ancient marble quarries.
If this is a matter of your concern, please answer to a short questionnaire HERE.
---
Paros Airport / Αεροδρόμιο Πάρου / Aéroport de Paros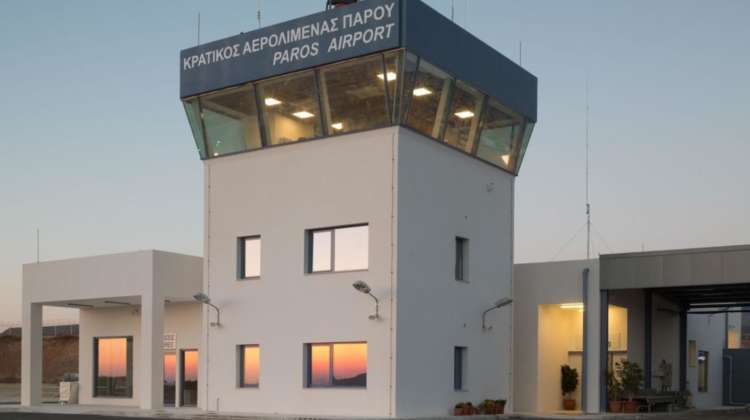 The airport's extension will significantly impact the island, its environment, economic and social development, and its physiognomy.
Η επέκταση του αεροδρομίου θα επηρεάσει σημαντικά το νησί, το περιβάλλον, την οικονομική και κοινωνική ανάπτυξη και τη φυσιογνωμία του.
L'extension de l'aéroport aura un impact significatif sur l'île, son environnement, son développement économique et social et sa physionomie.
---