Ανεξέλεγκτη ανάπτυξη που βασίζεται σε μεγάλο βαθμό στην ιδιωτική πρωτοβουλία
Η εξέλιξη αυτή είχε βέβαια ως αποτέλεσμα τη σημαντική αύξηση του εισοδήματος της κοινωνίας, αλλά σε βάρος της υπερεκμετάλλευση των πόρων, την υποβάθμιση του περιβάλλοντος και την αποδυνάμωση της ταυτότητάς της.
An uncontrolled development left to only private initiative
Boosted by its attractiveness to tourists, Paros has, over the previous decades, witnessed an accelerated, disorderly, development, which has led, of course, to a significant increase in the income of society, but at the expense of the overexploitation of its resources, the degradation of its environment and the weakening of its identity.
Un développement non maîtrisé et laissé à la seule initiative privée.
Dopé par son attractivité touristique, Paros a en effet connu les dernières dizaines d'années un développement accéléré, désordonné, qui a certes conduit à une augmentation significative des revenus de la société,
Support the Paros-Antiparos Health Centre / Υποστηριξτε το Κεντρο Υγειας Παρου-Αντιπαρου
Το Κέντρο Υγείας έχει ανάγκη να αποκτήσει τρία αναπηρικά αμαξίδια. Τα χρειάζονται πολύ το καλοκαίρι, όταν επικρατεί μεγάλη ένταση.
The health centre is in need to acquire three wheelchairs. They are much needed in summer when it gets really hectic.
---
---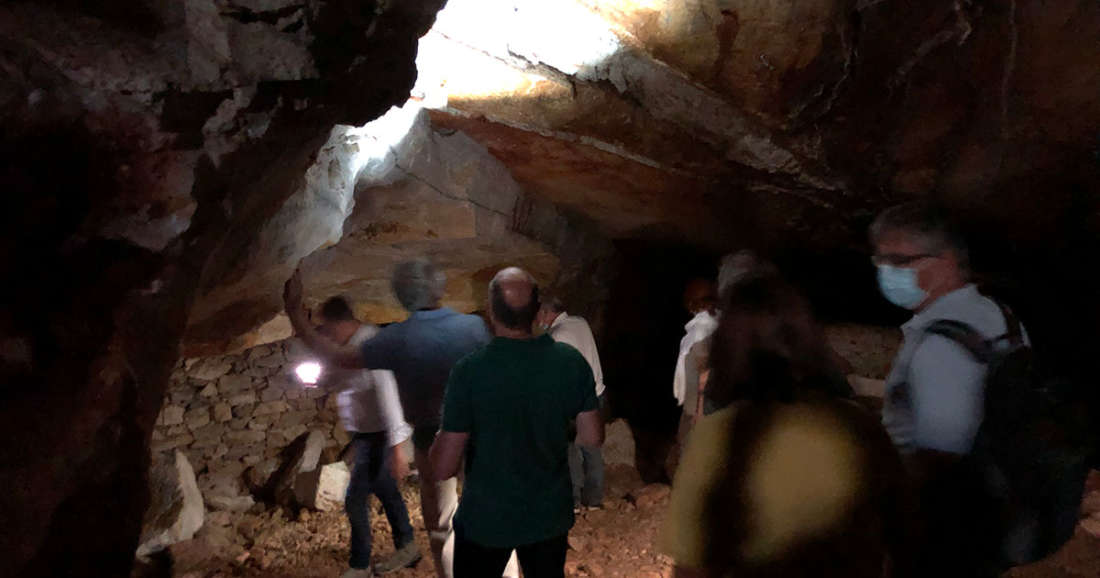 Follow-up with the Archaeological Park project in Marathi
kk