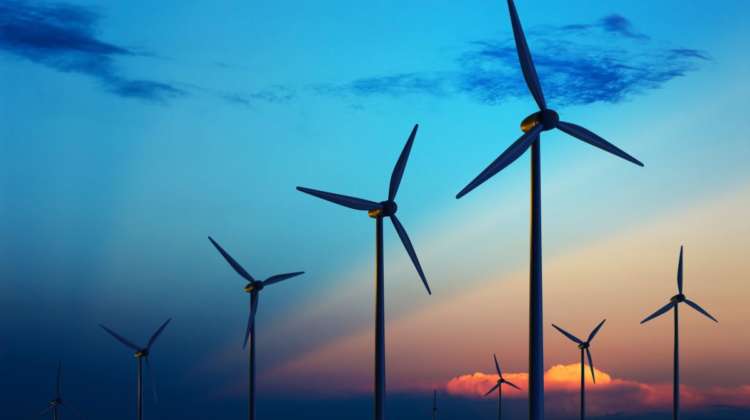 On July 1, the installation of wind turbines (WT) in Paros was discussed at the Council of State. The decision is expected after at least six months. The Friends of Paros and Antiparos are of course in favour of renewable energy sources (RES) because the fight against climate change and its effects, on which islands are particularly vulnerable, is paramount.
However, they believe that the plan to install two parks of pharaonic dimensions on the island, actually without any substantial consultation with the community, should not be accepted as it is.
This is because their gigantic size is not in line with the Cycladic scale which is the core of the quality of life and the tourist economy of the island. In addition, the auxiliary roads that will need to be opened to transport and assemble the WT will negatively affect the flora and fauna of the island and the Natura areas.
The Friends of Paros and Antiparos wish to contribute, together with other associations, but also with the local and regional authorities, to the cancellation of the plans for the installation of wind farms of this size on the island! At the same time, they support any initiative aimed at the installation of small and medium-sized RES that will be as close as possible to the typology of the old windmills that characterize our islands with such a rich wind potential.
That is why they propose a positive approach to the installation of RES on the island, which will be in the interest of the local community, will aim at energy savings, as well as a balanced local production and consumption of electricity. At the same time, this energy policy should mobilize European, national, regional, municipal, and of course private resources for a decentralized energy production, with the lowest possible environmental footprint, with the help of air and sun. In addition, innovative ways of participatory co-financing (citizens and local government, businesses, and cooperatives) should be encouraged, as well as research into the development of other sources.