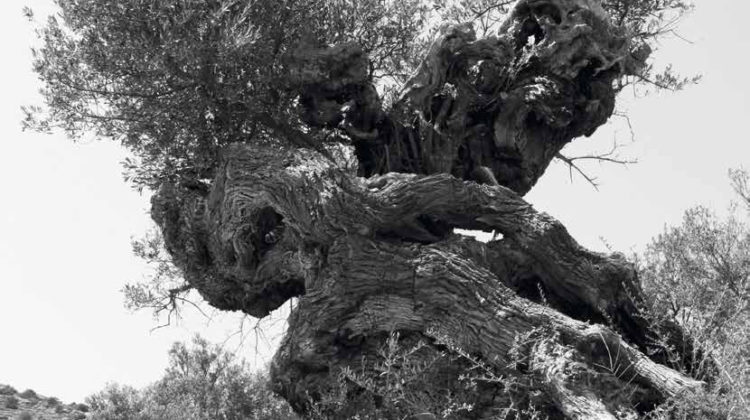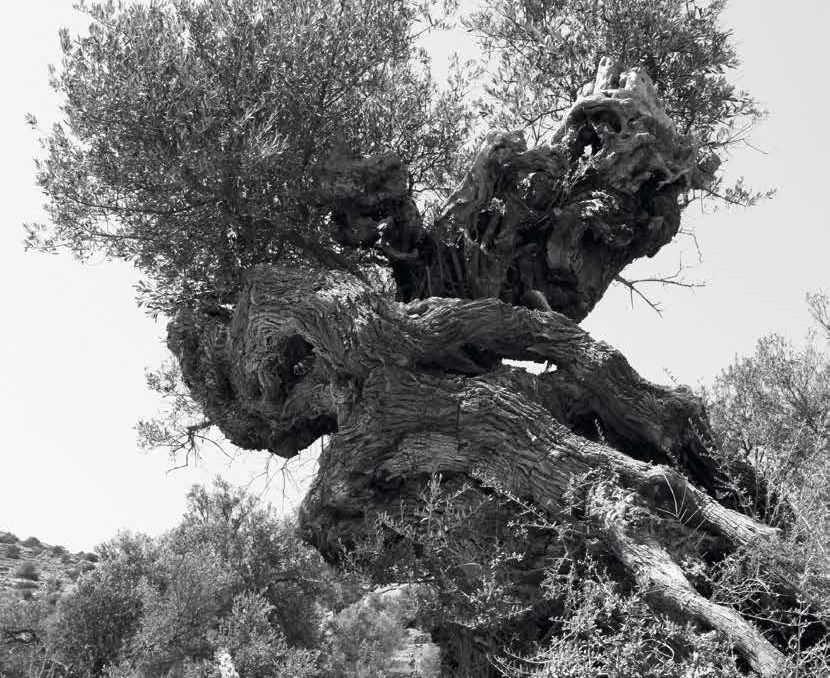 From the 7th to 5th century Paros was an important place of the Greek civilization with its large natural and highly secure harbour and its famous white marble. Parikia was a thriving city of 3-4 thousand inhabitants surrounded by a wall whose limits went far beyond the current peripheral road.
From that time much remains today that archaeological excavations have uncovered since a century and still continue to discover. The archaeological museum of Paros has a collection of statues, amphoras and rare objects of great beauty and many pieces made by artisans of Paros are in famous Museums around the world.
A walk today in Parikia and its surroundings give us some images of its rich past. Thus, behind the church of Ekatontapiliani we pass next to marble sarcophagi placed on the ground at the entrance of the museum, at the port we can see the old cemetery, further indications inform us of the presence of a marble or ceramic workshop and so on.
But it is clear that the majority of visitors know little-or not even at all- from the glorious past of the island and its rich ancient remains. The limited resources available from the Greek state (Archaeological Services, Town Hall, Region) do not allow the archaeologists to begin new work, nor, above all, to enhance the awareness of the public to the existing monuments and vestiges.
We believe the Paros ancient past deserves to be better revealed and especially better explained to those who are interested. Sometimes it only needs a little push to interest the visitor: here better lighting, there more explanations, beyond a more attractive presentation. It also lacks an offer from the tourist offices to promote the ancient monuments by offering regular guided tours.
The Friends of Paros have tried in the past to raise awareness of the archaic past of Paros with many actions: publishing a booklet of information, organization of conferences on the island archaic past, support for editing books, guided visits by specialists, etc. But it is possible to do more. It is even necessary to do more if our efforts must focus on promoting quality tourism.
In his article the archaeologist Yannos Kouragios proposes a series of actions to enhance the vestiges of Paros. The Friends of Paros have decided to act in this direction by conducting a series of actions to help the archaeological services and the promotion of the vestiges of Paros.
During the coming winter we will notify our actions and we hope that many of you will respond favourably.
Georges Vlandas, President
Tassos Zacharas, Secretary General
PS: In its issue of April-May 2016 the international journal «Archaeology» devotes its cover and several articles to Despotiko. We shouldn't forget that it is thanks in particular to some important sponsors that Despotiko excavations took place and restoration work is on-going. Our ambition is to emulate their example. By raising all lovers of Paros we are confident that we will succeed.