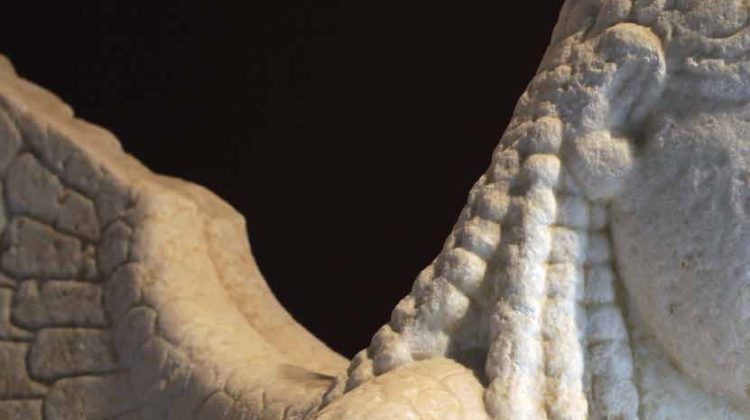 Αυτό το άρθρο είναι διαθέσιμο στα Ελληνικά
Cet article est aussi disponible en Français
Yes to energy transition and sustainable development – No to large-scale wind turbines.
The Friends of Paros are in favour of alternative sources of renewable energy, respectful of the environment and which favours the country's energy independence. They therefore express their support for the energy transition towards a decarbonized and energy-saving economy, the only way to counteract climate change, which threatens the existence of life on our planet as we know it and which, makes islands especially vulnerable.
Paros has become a popular tourist destination due to its natural environment and tourism is the main source of income for its inhabitants. The existing wind farm project in Paros, the locations of the wind turbines, their number and their planned size, constitute a significant alteration of the island's landscape. Consequently, it would be extremely dangerous to allow this natural heritage to be mistreated by entrepreneurial interests, without in-depth environmental impact assessments being carried out and, above all, debated with the population and its institutional representatives. Indeed, the European standards provide for prior information and public consultation for this type of project. This presentation and this consultation have not been carried out to our knowledge. It is therefore inconceivable that a plan for installing wind farms of such size in Paros should be implemented without taking into account the position of the population and without considering compensatory or protective measures for the environment.
The Friends of Paros support the actions of the Municipal Committee and its population to oppose the installation of additional wind turbines without further information and prior public consultation.
We believe that a more appropriate and comprehensive project is needed for a "sustainable Paros", covering, inter alia, energy production (from various sources of alternative renewable energies) and consumption (energy efficiency of buildings, "green hotels", etc.). We would like to recall that the energy transition can have a social dimension since renewable energy sources are compatible with business models where citizens jointly own and participate in renewable energy or energy efficiency projects.
We also propose that the municipality, in partnership with civil society organizations, immediately initiates an information campaign together with a public consultation procedure and acquires independent expertise to develop its own vision and proposals that correspond to the scale and economic activities of the island.
Georges Vlandas                                                              Tassos Zacharas
President FoP                                                                   General Secretary FoP