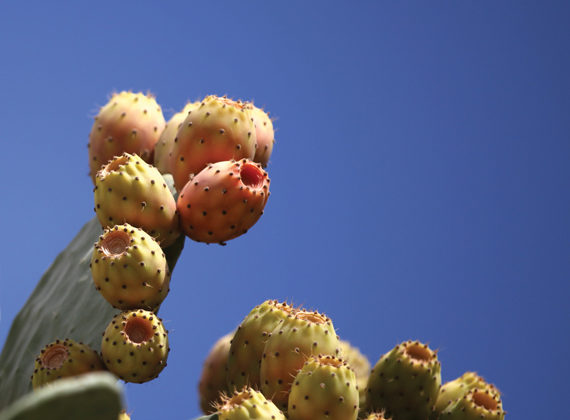 The Bulletin – the Friends of Paros magazine – has been published since autumn 2008 (see www.friendsofparos.com).
Its initial publication consisted of one or two issues per year and it was focused on our activities, analyzes and proposals: for example, the Strategic Plan – Paros 2020, or the launch of  "The Observatory of the Environment of Paros", created with Archilochos and the Hellenic Society.
For the last two years, its formula has improved considerably, both in terms of form and content, one not going without the other.
Its content has become more diverse, it has become more cultural and societal and it shows the wealth of cultural and social activities of the Paros inhabitants.
Moreover, its publication has gradually increased to three issues a year, and we intend to transform it to a quarterly.
In addition, the articles are published in two or even three languages (English, French, Greek), reflecting the ambition of our association to form a link between all the inhabitants of the island, permanent or not, Greek or foreign.
Finally, the last page of the Bulletin testifies to the increasing support of cultural, associative and economic actors to a magazine whose quality is appreciated by the civil society, a fact which today more than yesterday appears to be indispensable, because during a crisis nothing is more urgent than to think and debate first in order to seek the best options offered.
This is the expression of our first ambition, which consists of debating ideas, without which there are no lasting achievements. This debate is not "imported": it is the fact of those who live on Paros and they
love it.
So get your pens and papers and send us your thoughts and proposals !
Georges Vlandas                                                              Tassos Zacharas
President FoP                                                                   General Secretary FoP