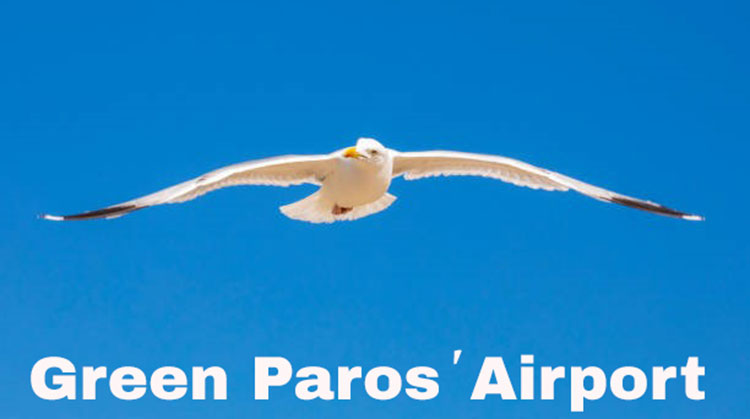 The FoPA is in favour of the development of the current airport of Paros and Antiparos. The buildings that welcome visitors are wholly unsuitable and insufficient. There is no control tower. The space provided for check-in forces travellers into embarrassing manoeuvres.
On the other hand, they believe that its transformation into an international airport, thanks to the lengthening of its runway, could pose problems if this were to result in a significant increase in the number of visitors, in terms, for example, of mobility, waste treatment, wastewater treatment, water supply, healthcare, etc. This is one of the reasons why a significant number of inhabitants consider, whatever their position on the construction of an international airport, that the island is perhaps not ready to take on such a challenge without carrying out preparatory work.
Moreover, such projects require prior information provided, followed by a public debate, leading to a consultation of the population as recommended by the European rules, which seem to have been partly bypassed if our information is correct. The need for accurate information, a sine qua non for a quality public debate, is an important achievement of our democratic culture. This is one of the characteristics of our societies that makes the difference with less democratic institutions. Defending our values ​​obliges us to bring them to life daily.
This is why already in January, we asked the authorities for information on the studies carried out before the decision and subsequently initiated a public discussion. These studies and the texts which have started to fuel the debate are available on our site.
We intend today to continue the debate, including by publishing contradictory positions. To begin with, you will find later the text proposed by a group of residents not necessarily members of the FoPA – Green Paros' Airport – and in a forthcoming publication, another text submitted by another member of our association. Likewise, below are two other texts published in the national media, personally, by two other members of our association. As we can see, it is also crossed by the same debates that cross the society of our two islands.
Finally, this debate should provide us with the opportunity to discuss the desirable development for our islands in association with all the stakeholders concerned. The FoPAs had in the past initiated such a debate around their "Paros 2020" project. Through the discussions it arouses, the new airport project offers us the opportunity to start it again today.
Georges Vlandas, Tassos Zacharas, Nicolas Stephanou, Marousso Boura
---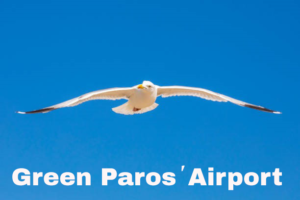 ---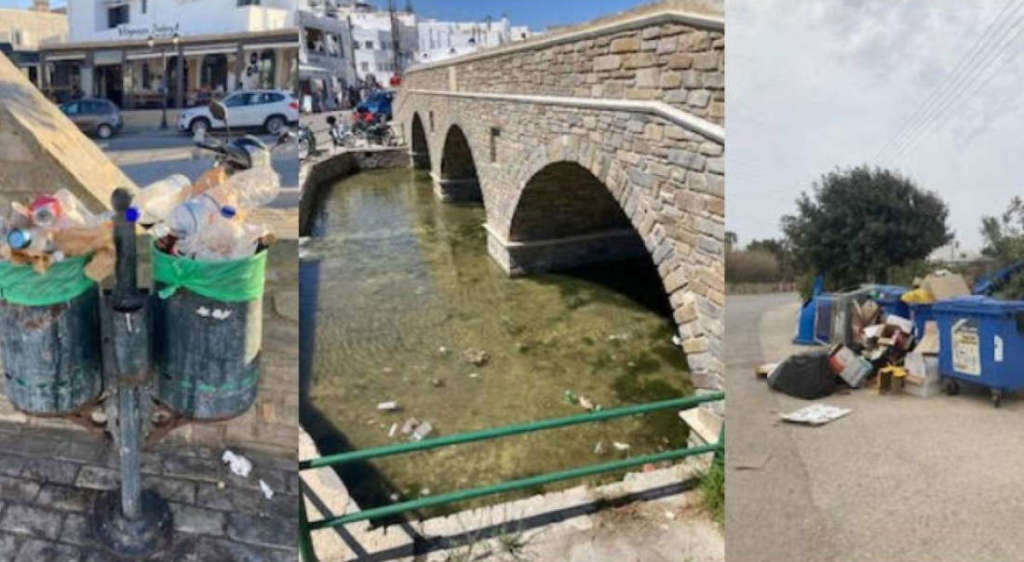 ---