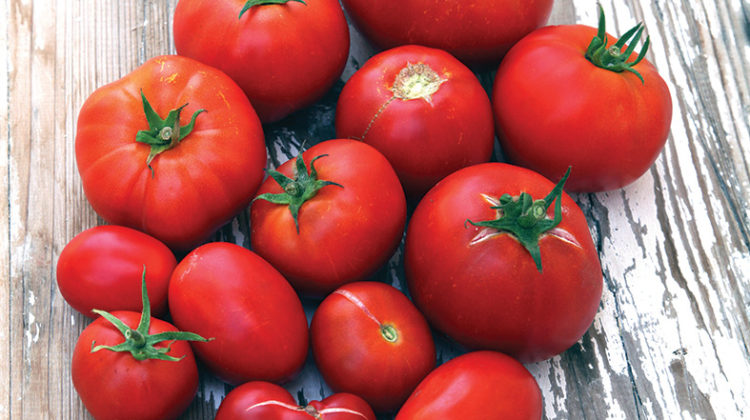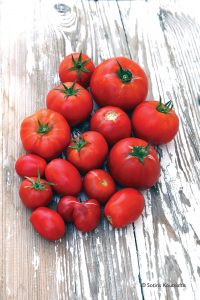 Ne pas renoncer, tenir bon!
Avec ce numéro de la nouvelle formule du Bulletin, (le 11e au total), nous poursuivons notre objectif: faire de notre journal un lieu durable de culture, de réflexion, de débat, de mobilisation des énergies de Paros pour promouvoir un développement durable de l'île, valorisant son caractère cycladique. Mais pas seulement cela : un lieu aussi de valorisation de toutes les actions désintéressées qui concourent à l'amélioration de l'existant.
Cet objectif concerne tous les habitants, d'où qu'ils viennent, quel que soit leur origine, leur nationalité, car nous pensons que, pour aller de l'avant, nous avons besoins de la coopération et la solidarité de toutes les bonnes volontés, de tous les talents, dans le respect de nos différences.
Notre effort, notre action, ne sont pas l'œuvre isolée de quelques uns mais le fruit d'une démarche collective qui concerne et qui implique un nombre croissant de personnes. Il ne s'agit pas seulement des dizaines et des dizaines des adhérents des Amis de Paros, mais aussi de personnes impliquées à différents niveaux dans la vie économique, associative, sociale, culturelle de l'île, comme des représentants des autorités locales, dont l'ouverture d'esprit et le soutien à toutes les bonnes initiatives ne s'est pas démenti au fil du temps.
Les temps sont difficiles en Grèce mais aussi sur notre continent. Nous sommes à la croisée des chemins. Le plus urgent en période de crise est de réfléchir, de débattre, à ce qu'il est nécessaire de faire. Et, qu'ensemble, nous essayons de le mettre en œuvre. Le Bulletin reflète cette démarche, cette ambition collective et la diversité de nos préoccupations. 
Nous aurons l'occasion de revenir sur nos actions et nos propositions à l'occasion de notre cérémonie annuelle le 8 août prochain qui sera consacrée cette année aux troupes théâtrales de l'île, pas moins de sept, et à leur œuvre qui témoignent encore une fois de l'extrême créativité et ingéniosité de ce lieu, de ses habitants, reflet vivant de la vitalité de l'esprit hellène à travers le temps.
---
Ευχαριστούμε πολύ τους χορηγούς της έντυπης έκδοσης / Many thanks to the sponsors of the printed version

Blue Star Ferries | Lefkes Village | Paros Park | Naoussa Foundation | Manis Inn | pèriple | Swiss Home | Tantanis
•    Σωτήρης Κουτσιαύτης, φωτογραφίες
•    Μαρία Δρακάκη, φωτογράφος
•    Νίκος Σαρρής, εκπαιδευτικός
•    Port Café Paros
•    Atlantide restaurant Brussels
Θερμές ευχαριστίες στην Ισαβέλλα Σαραντάκου,
για την ευγενική προσφορά της στη μετάφραση
των κειμένων των Θεατρικών Ομάδων.
Many thanks to Isavella Sarantakos
for her kind offer for the translations
of the Theatre Groups texts.