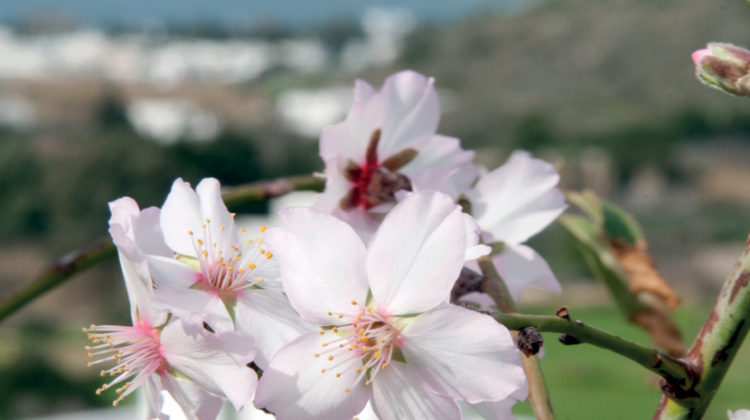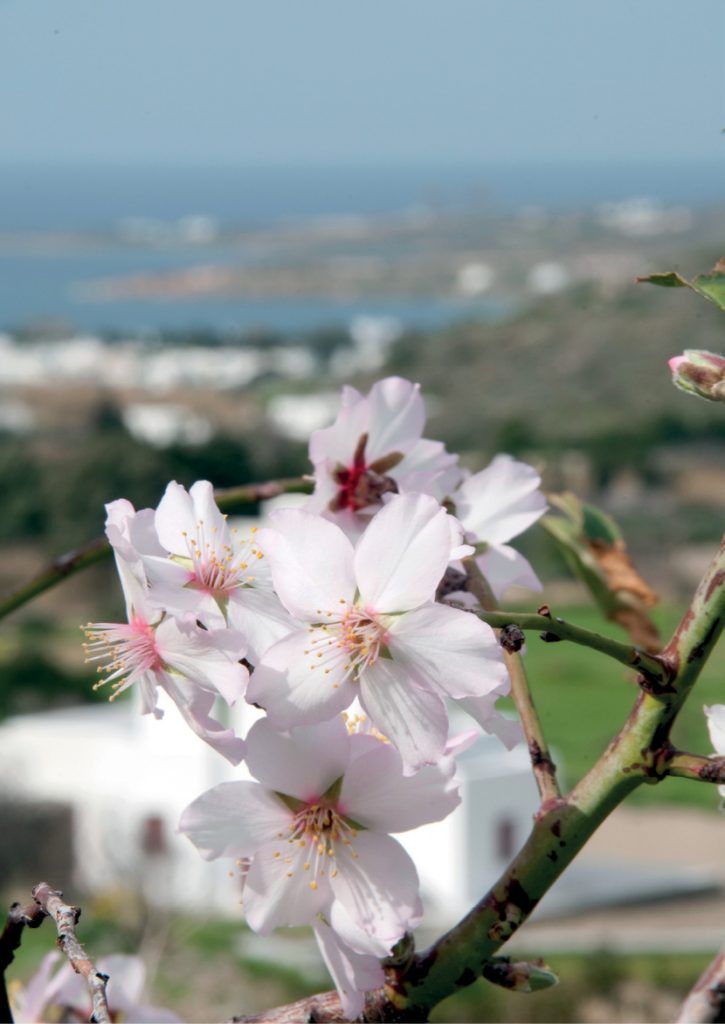 Dear Friends
The «Friends of Paros» organisation has  now been existing for more than 15  years. Our goal: promote the exchange  of ideas and value good practices, those  that insure sustainable, collective,  development, respectful of the Cycladic  dimension of Paros. Our bulletin's  second booklet- echoes our activities  and our suggestions but also recognizes  the actions of other persons and groups.
Those activities increase throughout  the year, in partnership with the  island's public authorities and the  other non-profit organisations. One of  the conditions for the economic, social  and cultural development of Paros is  the tight collaboration between on one  hand different groups, and persons who  share the same goals as the «Friends of  Paros», and on the other hand, public  authorities and local businesses.
These are difficult times. To move  forward, the people need to rally and  collaborate with utmost unity. The  «Friends of Paros», with all those who  wish so, tries to modestly but resolutely  contribute to this Paros's movement.
George Vladas
Tassos Zacharas