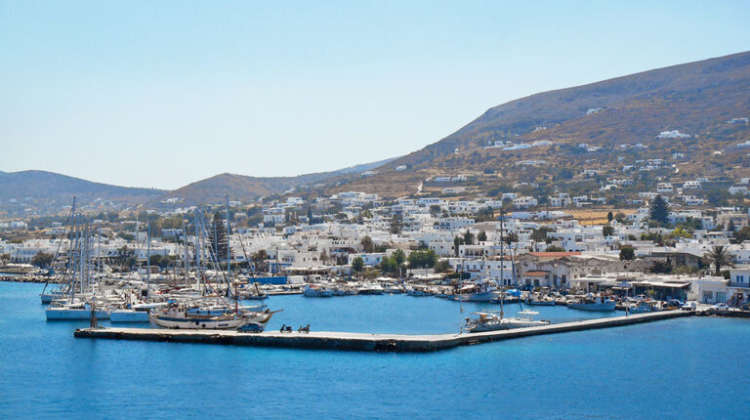 Τη φέρουσα ικανότητα του νησιού προκρίνει ως βασικό παράγοντα για τις αποφάσεις αναφορικά με την επέκταση της οικιστικής κάλυψης το ΣτΕ, σε μια ιδιαίτερα σημαντική απόφαση, με την οποία ακυρώνει τις επεκτάσεις οικισμών που προέβλεπε το γενικό πολεοδομικό σχέδιο της Πάρου.

Παρά την υπερβολική, για το μέγεθος του νησιού, οικιστική και τουριστική ανάπτυξή του, το γενικό πολεοδομικό σχέδιο του 2012 προέβλεψε νέες επεκτάσεις οικισμών στην Πάρο, καθώς και την οριοθέτηση εκείνων που δεν είχαν οριοθετηθεί
Ένα άρθρο του Γιώργου Λιάλιο που δημοσιεύτηκε στην ΚΑΘΗΜΕΡΙΝΉ στις 6 Απριλίου 2022
English:
Counsel of State's brake on construction on the islands?
The main argument of the article is that the carrying capacity of the island is exhausted with the increase of the number of visitors, hence no more expansion of the settlements for house constructions is allowed.
Français:
Frein du Conseil d'État à la construction sur les îles?
L'argument principal de l'article est que la capacité porteuse de l' île étant épuisée avec l' augmentation des touristes, il ne peut plus y avoir d'expansion des lotissements permettant la construction de maisons de vacances.