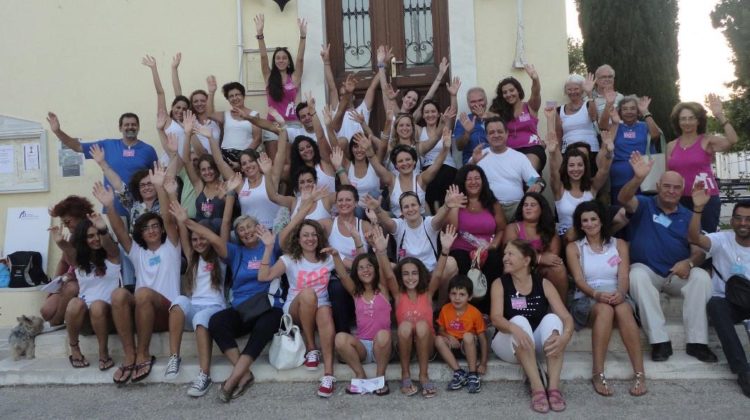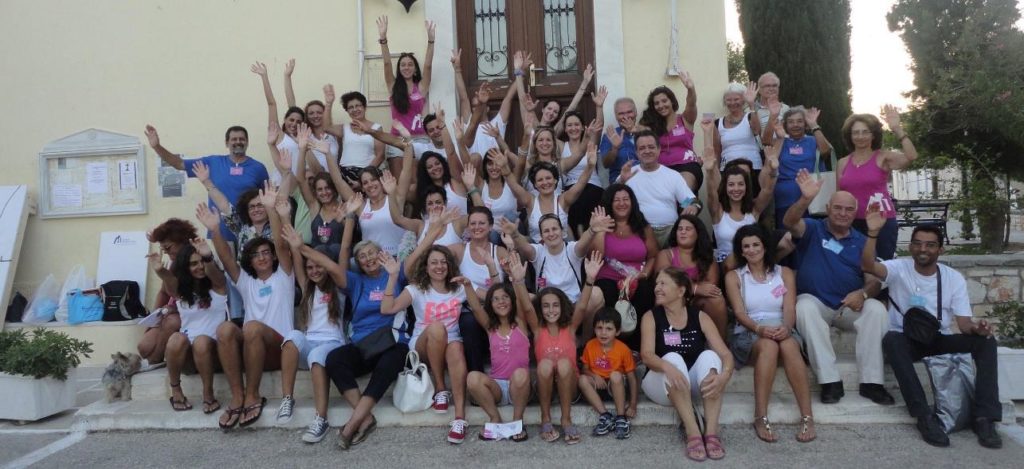 "Routes in Marpissa" is an annual three-day festival that took place for the first time in August 2010 in the Parian village of Marpissa. It is a cultural festival with the central idea of creating trails and highlighting points of interest in this traditional village on its architecture, folklore, music and the visual environment. It is designed respecting the characteristics and scale of the village, and projecting the hospitable nature of  this place.
The festival is a multi-faceted organisation, the result of collaboration and collegiality of a large group of volunteers, residents, professionals, operators and visitors. Residents participate in the preparation of events, motivated by seeing their little village filled with the voices and laughter of visitors.
At the same time, the festival is a development tool for the island. It strengthens professional activities and supports local businesses. Tourists enjoy a unique experience and they take home an original image of Paros that will surely bring them back to the island.
http://www.stimarpissa.gr/