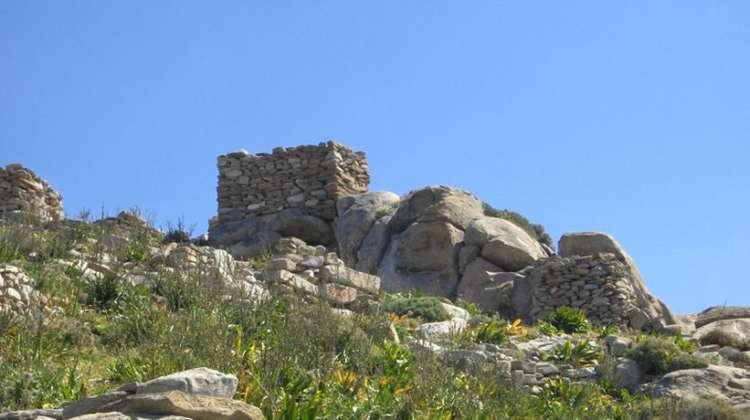 What will happen to the area of Kolimbithres?
Τhe Friends of Paros and Antiparos have addressed a letter to the Ministers of Development, Tourism and Environment about the new tourist resort that is projected in Kolympithres.
In their letter they express their concern about the impact of a complex of 12000 sq.m. in the area of Kolimpithres, where big hotels already exist, but also on the Naoussa region, which already suffers from over-construction, which leads to asphyxia, traffic jams and chaos (let alone the pollution and waste management problems) during the summer, as does the major part of the island.
These concerns do obviously not only refer to the impact on the archaeological site that has been discovered in the area. For this reason the Friends of Paros are asking whether there is any Environmental Impact Study for this project and whether it will be subject to public consultation, according to the applicable laws. The argument that on a piece of land of 327.000 sq.m. even more square meters could be built is not sufficient to assuage the concerns expressed. This "demarche" is part of the more general concern of the Friends of Paros for the future of the island.