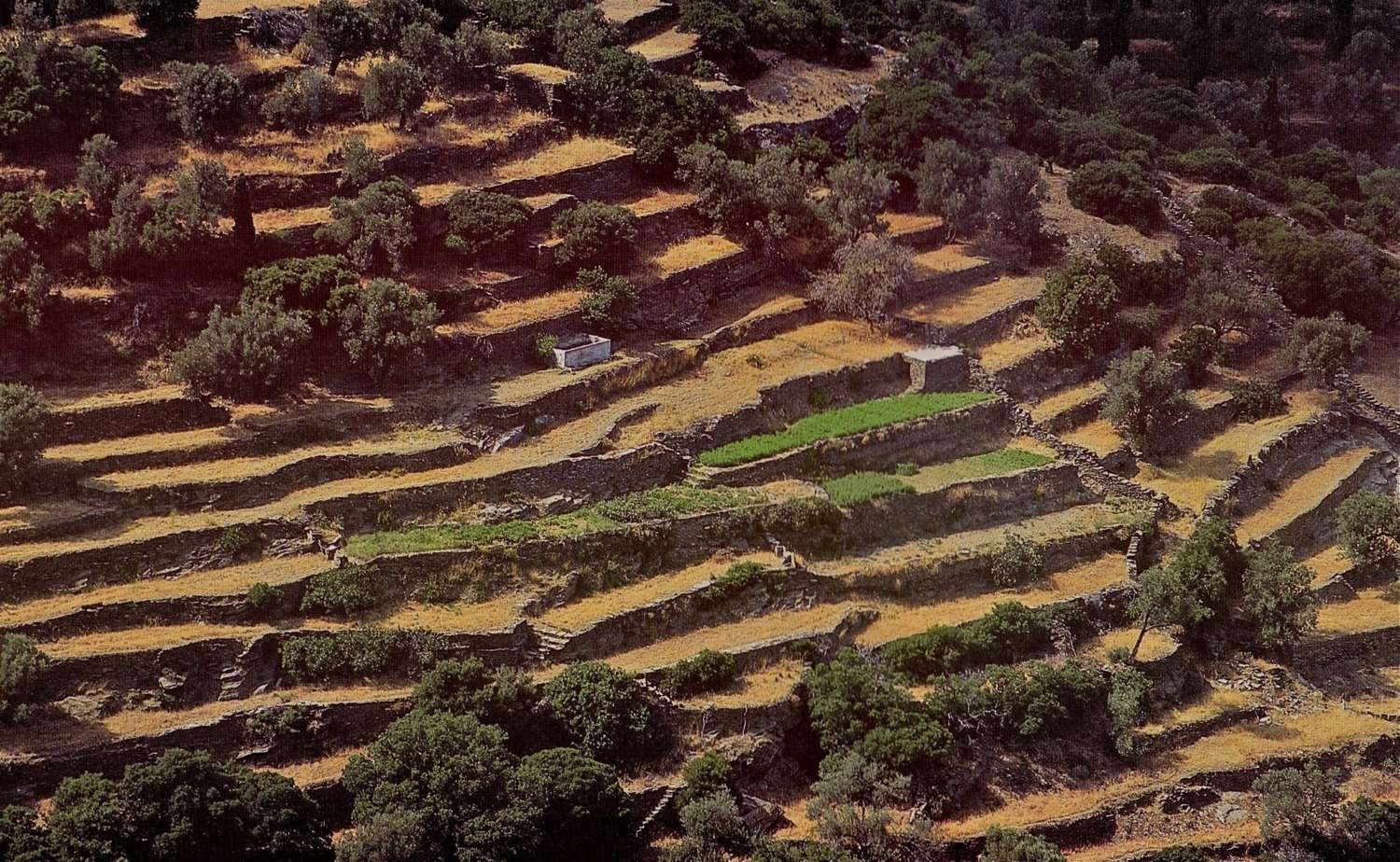 The Friends of Paros & Antiparos engagement in the formative stages of a network linking Cycladic islands comes at a critical juncture, addressing the urgent and escalating over-construction crisis disfiguring our cherished landscapes. The Cycladic islands, each with their unique beauty and heritage, are now facing an unprecedented threat from rampant construction activities, drastically altering their natural and cultural visage. This situation not only degrades the environmental integrity of these islands but also poses a significant risk to their long-term sustainability and the quality of life for local communities.
The necessity of this network is underscored by the urgency to advocate for and implement sustainable development practices. Our goal is not only to share common problems and experiences but also to actively engage citizens from all the islands in meaningful dialogue and collaborative action. By uniting our efforts, we aim to foster a collective voice that can effectively influence policy and decision-making processes, ensuring that the development respects and preserves the unique character of each island.
Through this network, we seek to empower local communities, promote environmentally friendly practices, and advocate for policies that balance development with conservation. We envision a future where the Cycladic islands can continue to thrive, maintaining their unique identities while embracing a sustainable path that secures their ecological and cultural heritage for generations to come. Our participation in this network is a commitment to this vision and an invitation to all island residents to join us in shaping a sustainable future for our beloved archipelago.
More information on this significant initiative will be shared as the network develops.