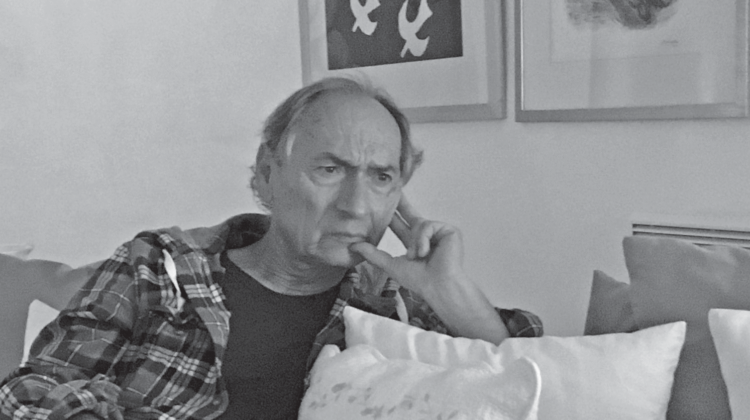 Τexte: Evangelos Valantassis
Dessins: Stelios Ghikas
Practising a religion is like taking a walk along a well-worn path. Sometimes in a hurry, you walk with urgency to reach your destination to accomplish some important work. More often, however, you walk slowly, meandering from place to place, stopping to hear the chirping of the birds, or watch the goats on a hill, or to smell the mountains herbs drying under the hot sun and releasing their fragrance.
Paros has been a worship for thousands of years.Women and men, children and elders adventurers and curious travellers, have walked these religious paths to honor their gods, Zeus,Apollo,Athena,Asclepius, Jesus, the Christian saints and the island's beloved Mary, the Theotokos, the Mother of God.The path here is thousands of years old, well-worn and well-trodden and still awaits the pilgrim.
We walk on this path not to discover who were the Byzantines, nor who are the inhabitants of today, but to discover who we are.This road to self-knowledge, as the peasants will tell you, is something more than a look at oneself. It forces you to look out, to your past, to the countryside around you, up to the sky and far to the sea, thus the world where you live. Because everything is linked, connected, just like the two villages connected by these Byzantine paths that lead pilgrims from one place to another.The Byzantine trail itself is a path to self-awareness through exploration and contact with many other things : people, plants, animals, ancient artefacts and, most importantly, God.
But before travelling to the monastic roads of Paros, let us discover and recall the symbols and the codes of Orthodoxy, such as icons, chapels, bells, candles, cemeteries and processions.