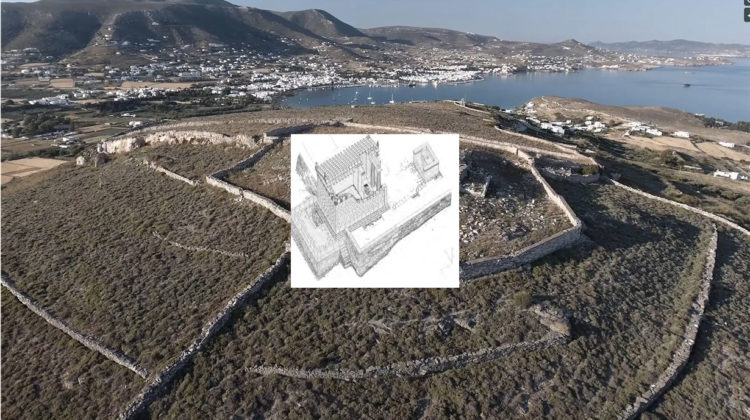 It is especially hoped that the conservation and valorisation of the local cultural heritage would help to reorient the fast growing tourism sector away from mass and impersonal tourism, and towards the discerning visitor who appreciates the cultural heritage and special character of the island. However, this presents a largely underappreciated challenge regarding the sustainability of the cultural heritage and the danger of altering or even irreparably damaging it.
The international literature on the role of culture in island sustainable development emphasises the importance of both tangible and intangible resources – see below. It also stresses the value of a specific "island factor" of cultural heritage which acts as an overarching theme that connects the different elements
of the local cultural heritage.
By any measure, Paros has an abundance of cultural tangible and intangible cultural resources but some key questions remain. First, a strong inter-connecting theme is lacking.
Second, although some assets are well known and appreciated (e.g. Ekatontapiliani) and some others have been relatively recently recognised (e.g. local traditions as in Routes of Marpissa) we still have many assets which are greatly neglected (e.g. ancient marble quarries, Russian fleet shipwrecks). Moreover, there are instances of over-exploitation, as with the Venetian harbour of Naoussa which is perceived as a mere stage set by numerous restaurants and bars.
For sure, the overall objective should be to advance a balanced and sustainable approach for the conservation and promotion of cultural heritage. This calls for small scale interventions to conserve and promote a wide range of cultural resources – both tangible and intangible, without the risk of damage or over-exploitation. And at the same time, we should be exploring ways of developing one or more interconnecting themes to offer to both local residents and visitors a narrative about the island, which goes beyond any of the individual cultural assets.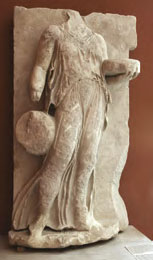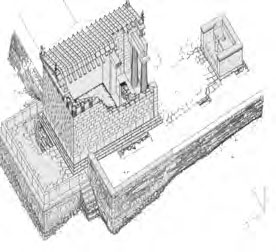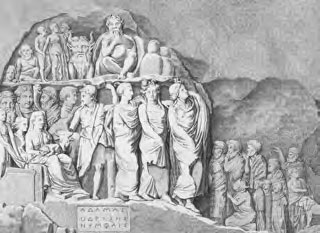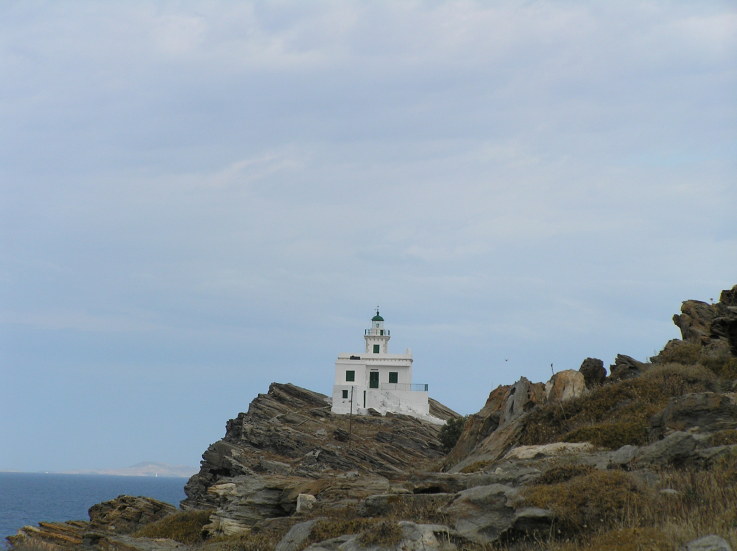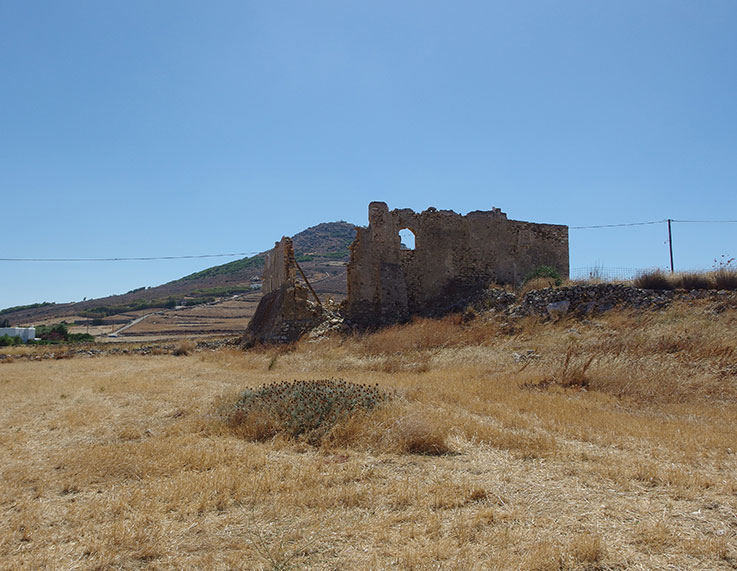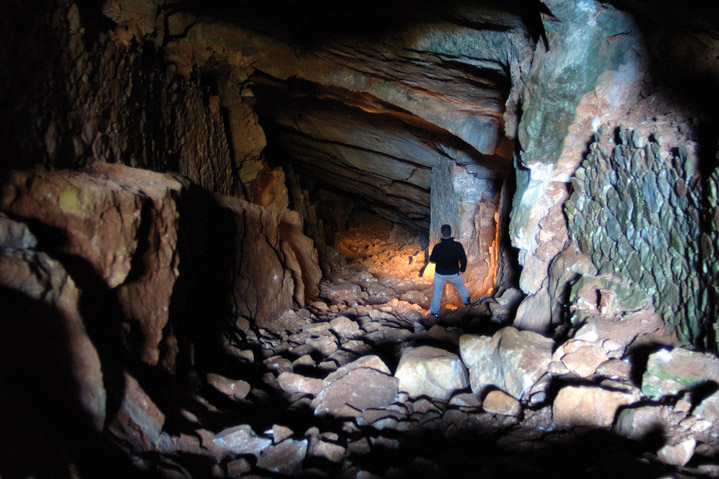 In recognising the importance of sustainable cultural heritage, the Friends of Paros are to award the 2019 distinctions to Kapetaneika (Naoussa) and the Paros Festival (Parikia), and they are organising a workshop on the conservation and valorisation of the ancient marble quarries (Autumn 2019).