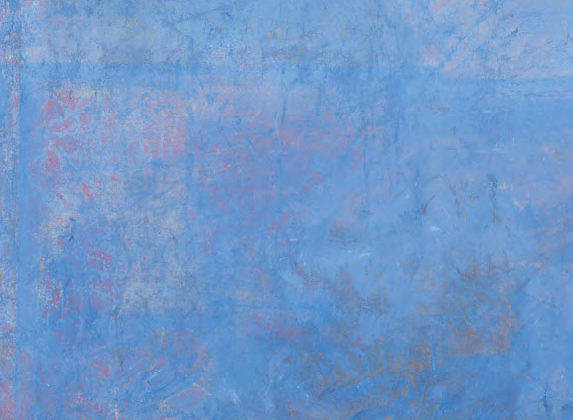 On Cyclades there is an absolute beauty. A beauty that is completely simple. Centuries of hard work on this barren landscape and the endeavor to survive with the faintest means, has carved that what one admires today in the Cycladic islands. A hard and plain life with solely way out to the world the sea…
"Dimitris Koutsiaftis Painter"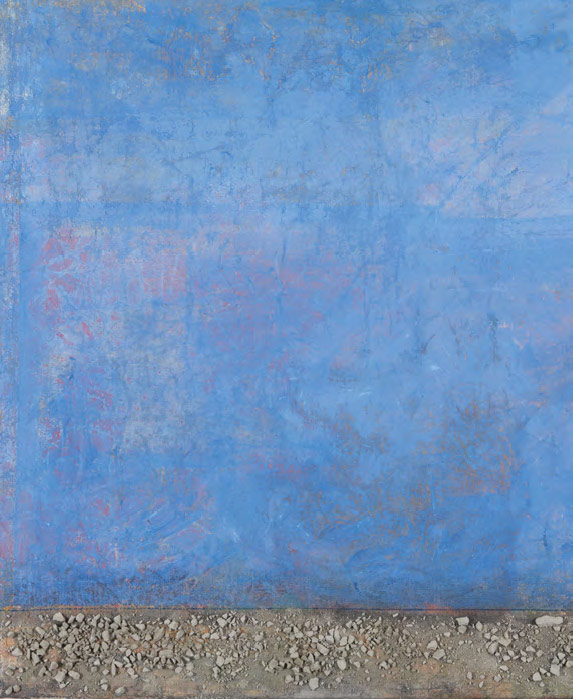 Dimitris Koutsiaftis was born in 1963 in Agrinio, Greece. From 1985 to 1986 he studied at the Ceramics School, Athens. From 1986 to 1991 he studied Painting (with Nikos Kessanlis and Dimosthenis Kokkinidis) at the Athens School of Fine Arts.
Exhibition "Sea and rock" by Dimitris Koutsiaftis, 20/07 – 08/08, organized in collaboration with the FoP and Achillea Gallery, PARIKIA / PAROS – Old Town (accross Argonauta Hotel entrance).