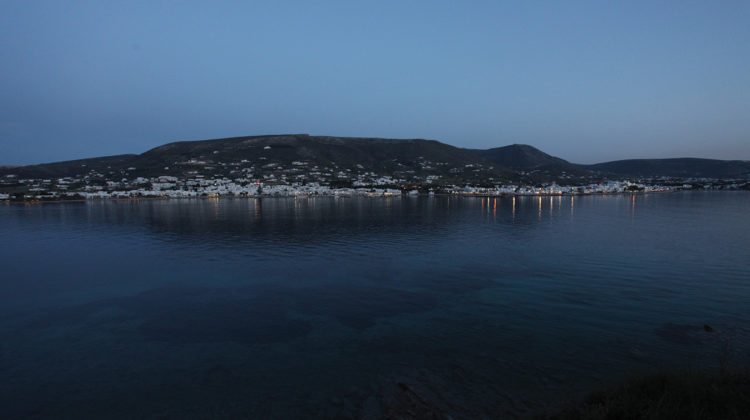 Shaping the future together – a wide range of actions and plans
Today's economic, social and political crisis has created severe existential concerns to the society. To some extent, this has undermined the importance of social, ecological and cultural activities. However, for the Community's short and long-term well-being, it is important not to undermine their importance and to acknowledge their essentiality.
This is why we will continue our activities in the frame of the « Paros 2020 » plan, presenting concrete and beneficial actions for the sustainable development of the island.
Therefore, we will also invite all associations to join us in discussing with the local authorities, the implementation of the following actions:
• The development of pilot projects to both lengthen the tourist season while encouraging « youth employment »
• The optimum use and upgrading of the natural area of Agrokipion including converting its use to an open public park
• The continuation of the planning and touristic development project of the island's old quarry area and an « Archaeological tour ».
• The extension of the current period of prohibition of traffic at the Parikia seafront into an « all day » one during summer and touristic season leaving however, the possibility of access to utility, maintenance and emergencies vehicles during specific hours.
• The prohibition of traffic at the main artery of Naoussa, from 19h00 onwards. Vehicles to reach the public car parks by using the ring road
• The organizations of a music festival with local artists and musicians
• The cleaning and retrieval of marine litter from the island's seabed and beaches (see article on Ghost nets in this publication).
Georges Vlandas, President of the « Friends of Paros »
Vlassis Sfyroeras, 
Honorary President of the « Friends of Paros »