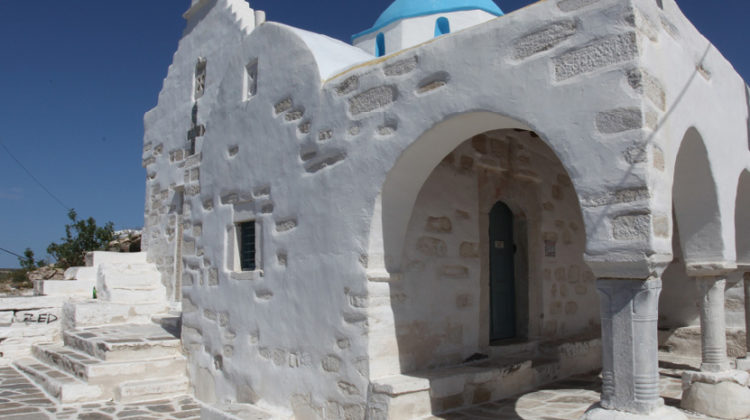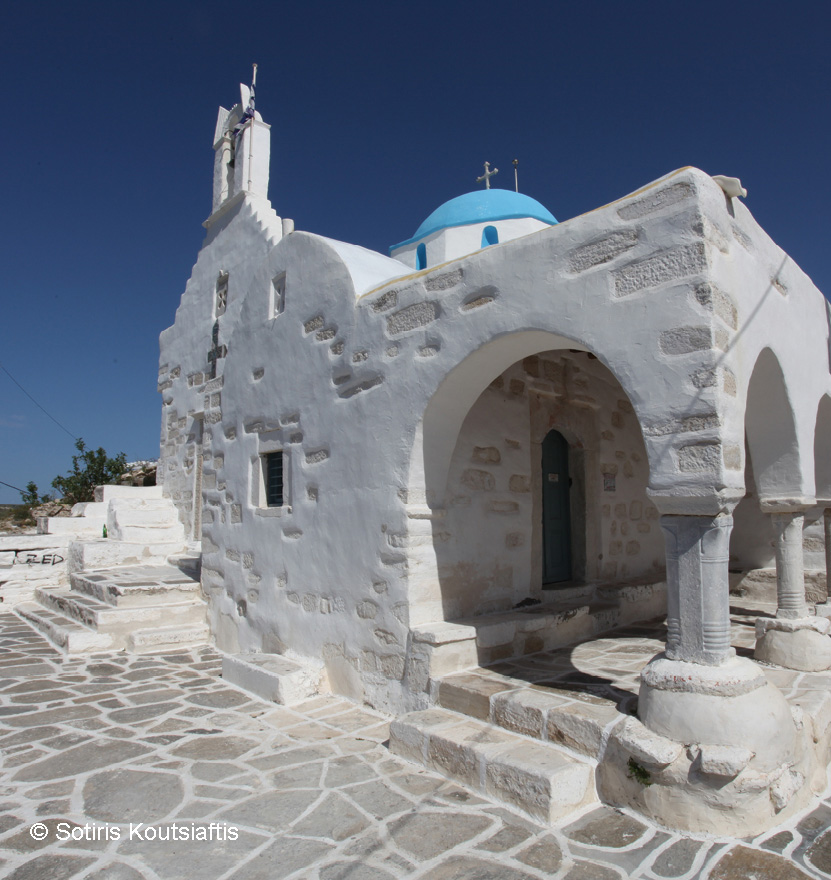 The Association «Friends of Paros» organized for the summer of 2016 the following activities:
July 31, at 6pm visit agricultural plantations Arsenis Loukis. Meeting at Naoussa front of its organic store.
August 4, at 9am there will be an excursion to Despotikon island in order to visit the archeological site where there will be a presentation of the excavations in greek and english.
August 8, at 8pm during the ceremony organized by the «Friends of Paros» we will honor the theatrical teams and groups of the island (venue: amphitheater of the Natural Parc of Naoussa).
August 25, at 10am the General Assembly will take place at the «Lefkes Village Hotel».
Georges Vlandas
tel. +32 475 75 31 00
+30 698 4495543