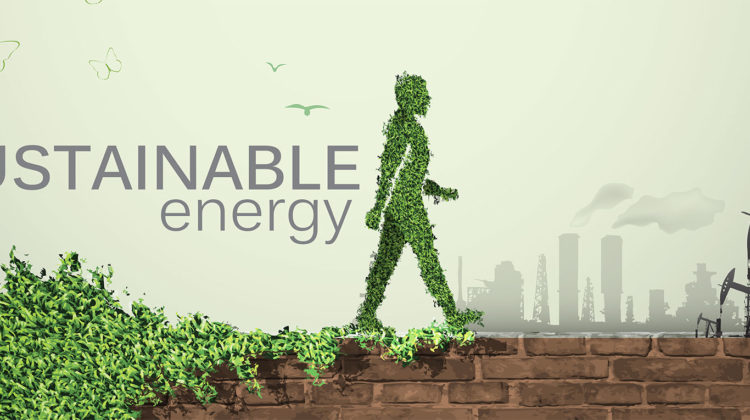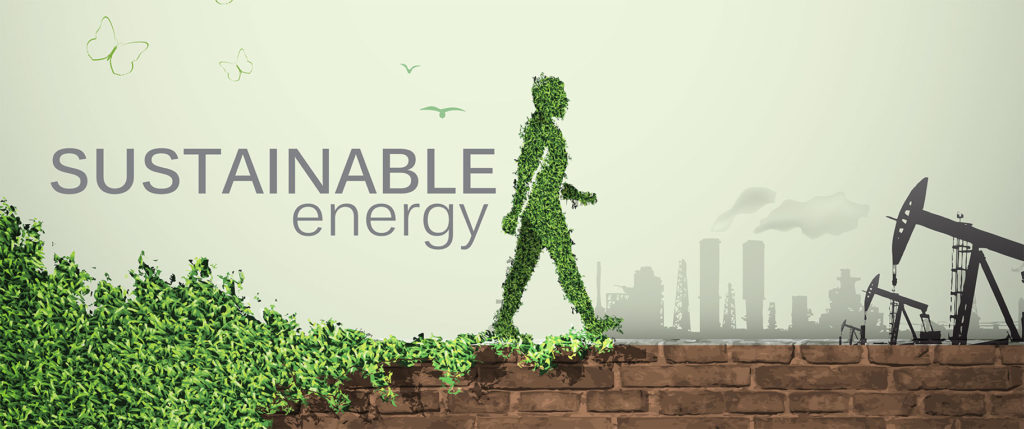 The first contact of Paros with energy transition was to hear, in 2014, during a conference held in Archilochos, the imminence of the installation on its territory of 22 wind turbines that had already received their first license in 2010. Without further information, deliberation or negotiation from the side of the investors.
Unfortunately, instead of focusing on the real reasons for which Paros had to oppose this project (exclusion of the local community, disproportion on the Cycladic scale, destruction of large areas of the hinterland, insufficient criteria for the choice of the locations etc. ..), most of the views expressed in this conference varied between a more or less declared climate-scepticism and a global rejection of renewable energies considered "unable to replace fossil fuels" (sic), and "manipulated by the big finance for its sole profit" (sic).
Since then, the ad hoc committee that was created to thwart the project has not only been influenced by these extremely biased views, but has consistently dismissed as "treacherous to the cause" any discussion or other view, even slightly nuanced. It must be admitted, however, that its strategy has been terribly effective in mobilizing the population against the project and creating a climate very hostile to it. And since investors are usually reluctant to operate in hostile territory, if this strategy ultimately succeeds in aborting this totally unacceptable project, it will of course be great news and all to the credit of the committee!
But will it finally be possible to position Paros on a more rational trajectory, consistent with global warming, with a locally developed sustainable development strategy that ensures the island's social cohesion and resilience to climate change? It is admitted that tourist destinations that address environmental, social and economic issues are becoming the most preferred destinations, ensuring a better quality of life for its residents and visitors.
Paros is now connected to the continental power grid, the Santa Maria plant will stop production even if it will remain for a while a disaster supply. After burning expensive and polluting fuel for 50 years, will we now whistle carelessly as if we were on another planet and leave the field open to external investors to use the cable to export their production? Or will we become aware of the requirements of energy transition and take advantage of the innovations and societal changes that it implies? The fact that we are connected to the national electricity grid should not diminish our efforts to reduce or neutralize Paros' carbon footprint with high levels of penetration of local renewable energy and the development of a green circular economy.