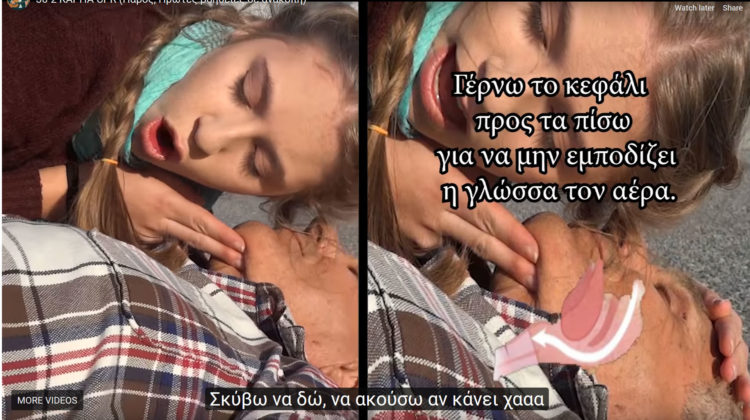 Cet article est également disponible en FRANÇAIS | Αυτό το άρθρο είναι επίσης διαθέσιμο στα ΕΛΛΗΝΙΚΑ
Update on the fund-raising campaign – 20 March 2020
€1.500 are raised and 4 training manikins are ordered.
A big thank-you from the volunteer training team 30-2 KARPA to all the donors.
The campaign continues !
First aid training for the general public help saves lives, especially in cases of heart attack.
A team of volunteers from Paros has taken the initiative to inform about the good practices one need to follow in cases of emergency.
Their first step was educational video below, produced by the team itself.
The team's goal now is to be able to purchase 7 training CPR manikins and 2 training defibrillators to be able to provide free first aid courses.
read the interview of Bilio Tsoukala with Spiridoula Zova, a volunteer team representative.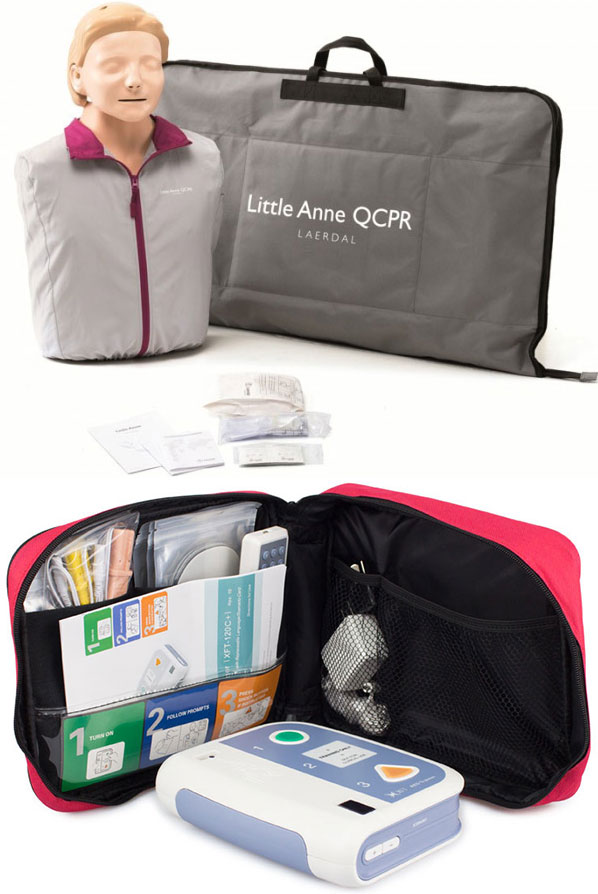 The Friends of Paros invite you to contribute to the purchase of 7 training manikins "Little Anne QCPR" and 2 training defibrillators XFT-120C+ UNIVERSAL TRAINER AED UNIT for a total cost of €2,848.
Would you like to contribute an amount that will allow the volunteer group to start first aid lessons soon?
Then please fill out the form below and you we will be emailed with the bank account number of the Friends of Paros, who will coordinate this fund-raising.