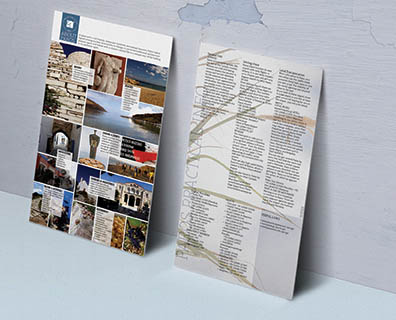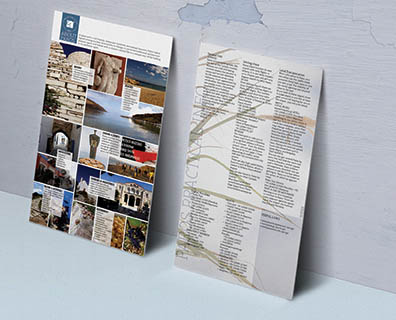 Paros: A place with a rich history, vernacular traditions and natural beauties, Paros Island figures among the best destinations in Europe.
It combines traditional architecture, pristine coasts and nature with a vibrant cultural life in a unique way while holding to its authentic spirit.
In November 2015, on the occasion of the presentation of the book «Paros – Antiparos – Despotiko From Prehistory to modern times»,
in Brussels, the «Friends of Paros», Association, designed and produced a flyer tourist guide of Paros, with useful information. It was distributed to all attendees at the event.
The aim is to be offered, in all events of the «Friends of Paros» Association.