The citizens of Paros have begun to take action against the illegal occupation of beaches by contractors who place beach beds beyond the limits stipulated in their contracts or even completely illegally, without any contract.
To date, two rallies involving several hundred demonstrators have been held to demand the obvious: the application of the law on free access to beaches. The national and international media quickly covered the subject daily, with numerous reports.
This citizens' movement in Paros seems to be the most effective way of combating the excesses of uncontrolled economic development, guided solely by short-term economic considerations, without taking into account or preserving the natural environment and the cultural heritage of the area.
For the time being, defending the law is the most effective angle of attack, but more is needed. The law can be changed for the worse, as was the case with the limits imposed on constructing tourist complexes near the sea.
Moreover, the very principle of beaches occupied by beds, often double beds, could be questioned, as they distort the Cycladic landscape. Shouldn't the quest for economic gain be regulated? Furthermore, this uncontrolled development is creating striking inequalities. Who can afford a beach bed at €80 a day?
Beaches are only part of a much broader phenomenon. Restaurant tables often occupy Pavements and public squares, again excessively or even illegally.
The fundamental issue is the preservation of these "public commons", which must be kept out of the profit motive and made accessible to all citizens. But also, the need to diversify the tourism offer beyond the sun and sea, emphasising heritage tourism, is crucial to a sustainable future.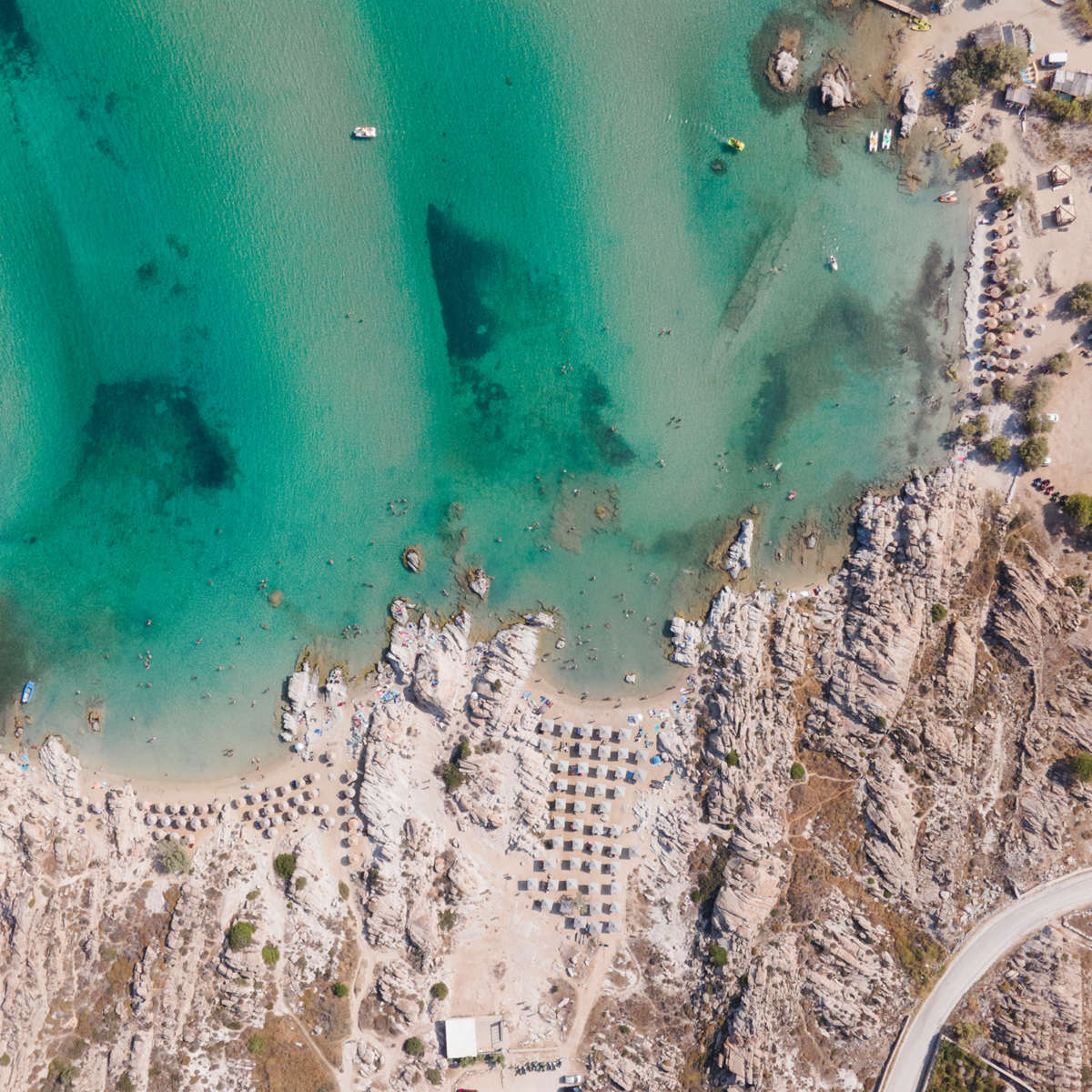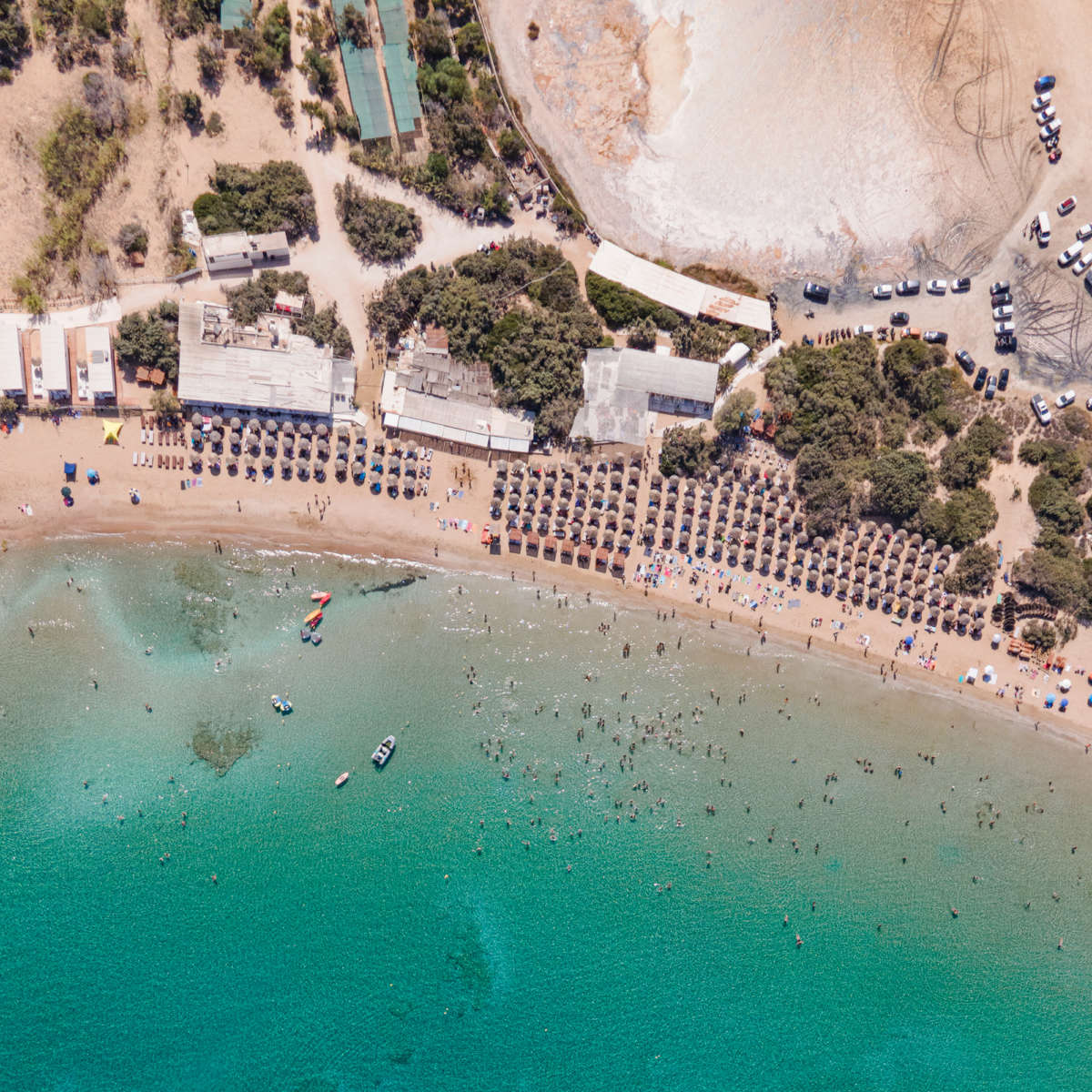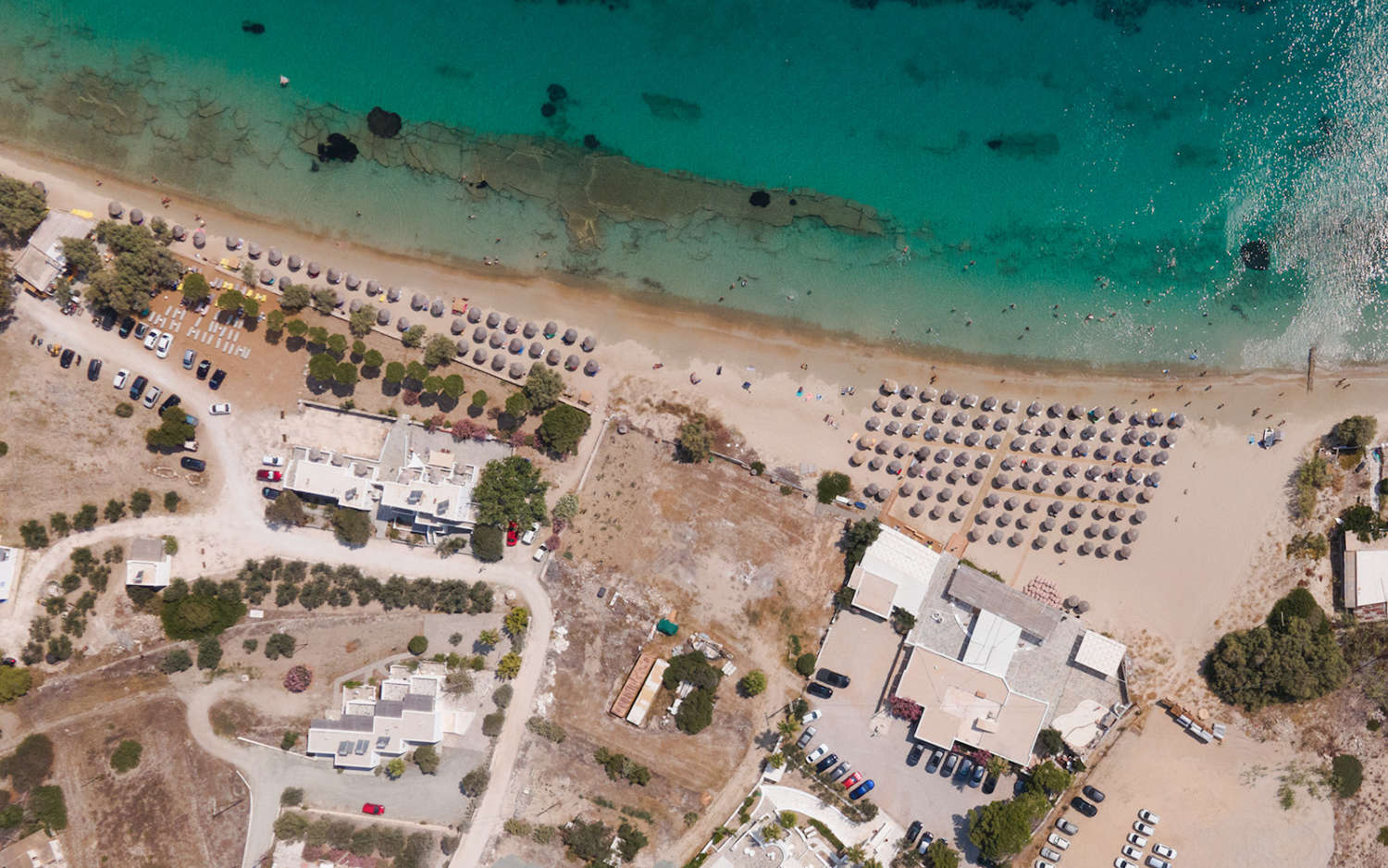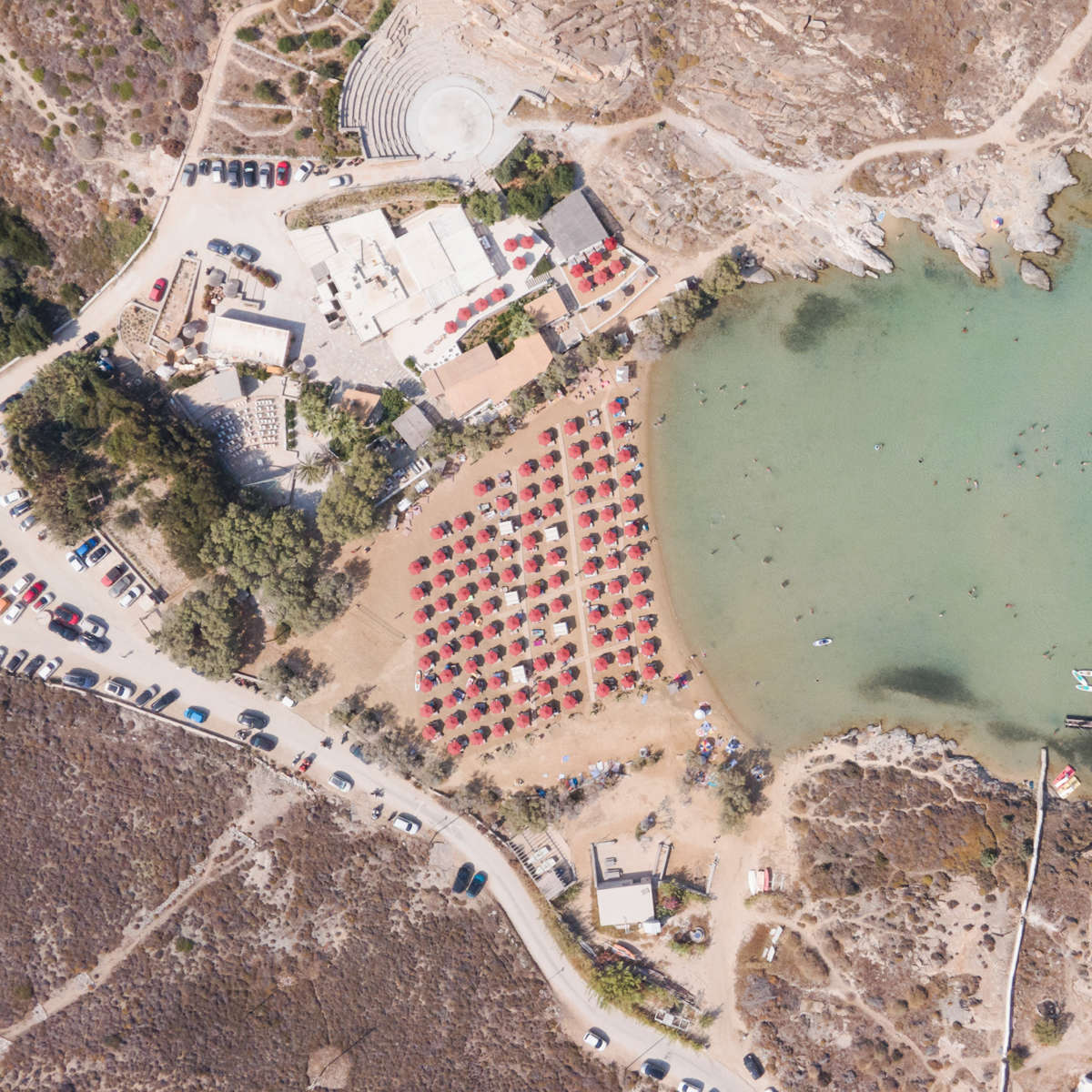 ---
This is a valuable debate to relaunch at the forthcoming municipal elections.
The latest news is that the Ministry of the Economy has called for legal standards to be respected and checks to be carried out on their implementation.
We must remain vigilant, however, because the important thing will be to check that the Ministry's declaration is put into practice.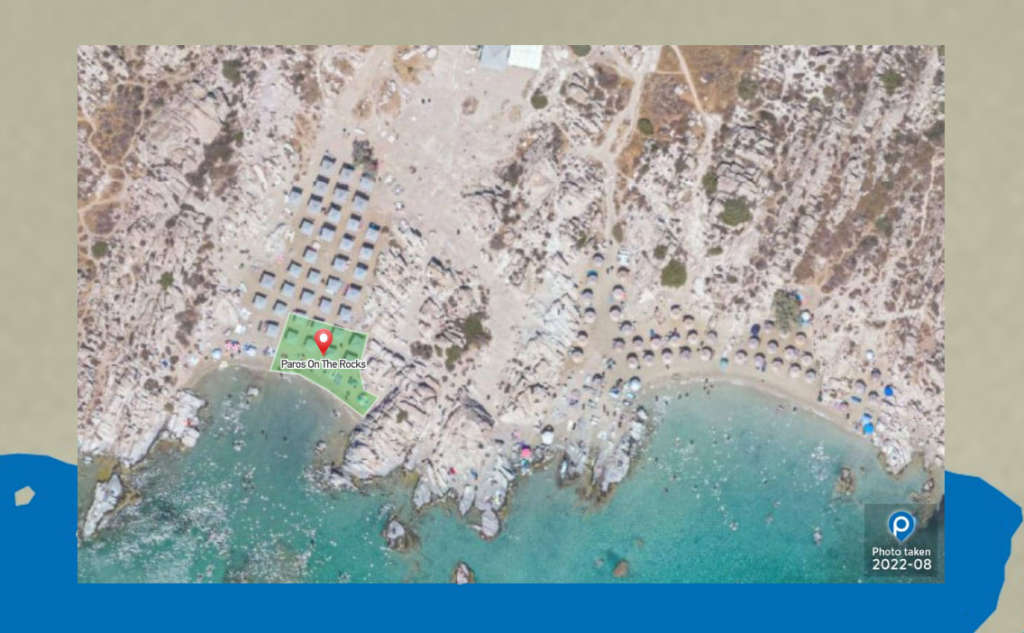 Take a look at the website created by Digitalparos, which displays legally authorized coastal concessions.
---
---