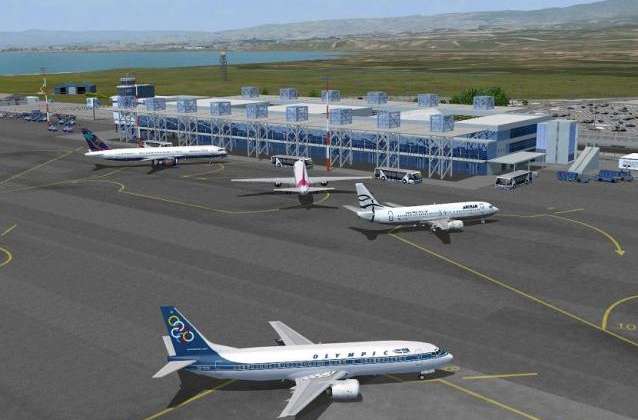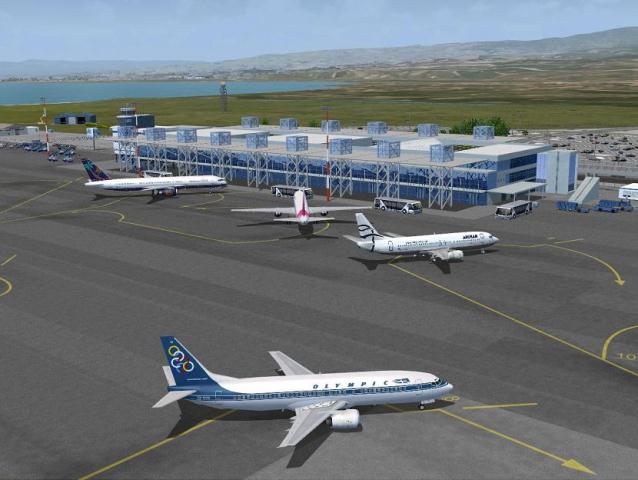 The local authorities of Paros-Antiparos recently announced major works to:
extend the airstrip at Paros airport, to allow access to larger aircraft from abroad
expand existing airport buildings.
This work will be co-financed by European funds.
This information gives rise to hopes and fears among Paros-Antiparos inhabitants, whether they reside full-time or part-time.
The hopes raised
A large part of the island's inhabitants and operators see it facilitating access from large cities abroad and the possibility for the inhabitants of the islands to travel there more easily without intermediate stopover and at a lower cost. (by charter or low-cost flights like Ryanair). This would even allow the construction of larger and more luxurious hotels and even the possibility of going to other islands (like Naxos, Mykonos) via Paros. It would also increase the value of the island's real estate (land and houses).
The fears aroused
The influx of large numbers of people who would not keep up with the load-bearing capacity of the island would create risks such as:
denser traffic, with the accompanying traffic jams
increasingly difficult/insufficient treatment of solid and liquid waste
drinking water supply problems.
This quantitative increase in tourists would intensify economic activities towards mass tourism with flights (day and night) at low prices and packages at compressed prices. That would go against the wish expressed by the majority of the inhabitants for the non-increase in the number of tourists but rather for an extension of the tourist season in spring and autumn which would be less intrusive and more respectful of cultural identity and the character of the island.
There is also the fear that economic activities will shift to foreign operators on the two islands to the locals' detriment. Besides, increased construction would further alter the islands' environment and character and be detrimental to their development.
Also, the works budget, less than 50 million euros, allows them to pass for the moment below the "radars" of the European authorities and the obligation to consult the local population, but would not be sufficient to finance the measures necessary to remedy the drawbacks mentioned above.
What to do?
Our association addressed the competent Minister, Mr Hadjidakis, specifying that our approach was neither political nor ideological and requested information on the measures taken so that the work in question does not have adverse effects on the environment and the character of the island, which has already undergone substantial alteration in recent years, due to tourist hyperactivity and the excessive exploitation of its resources. More specifically, we requested a copy of the environmental impact assessment study and information on the prior consultation and any official document concerning the "compensatory" works planned to alleviate the planned works' harmful effects.
Based on the information we receive and, provided that the legal framework has been respected, as we hope, we will offer other associations and local authorities a discussion on the corrective/accompanying measures to be taken.