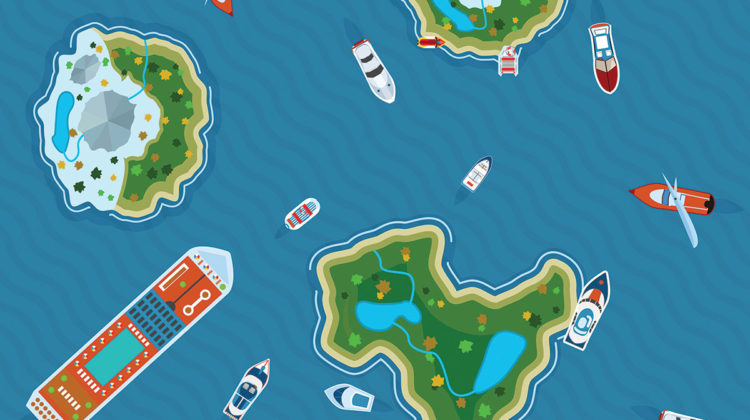 The following text is an initiative of the "Friends of Paros» members and is being published to stimulate debate on the occasion of the forthcoming conferences on the sustainable development of Paros.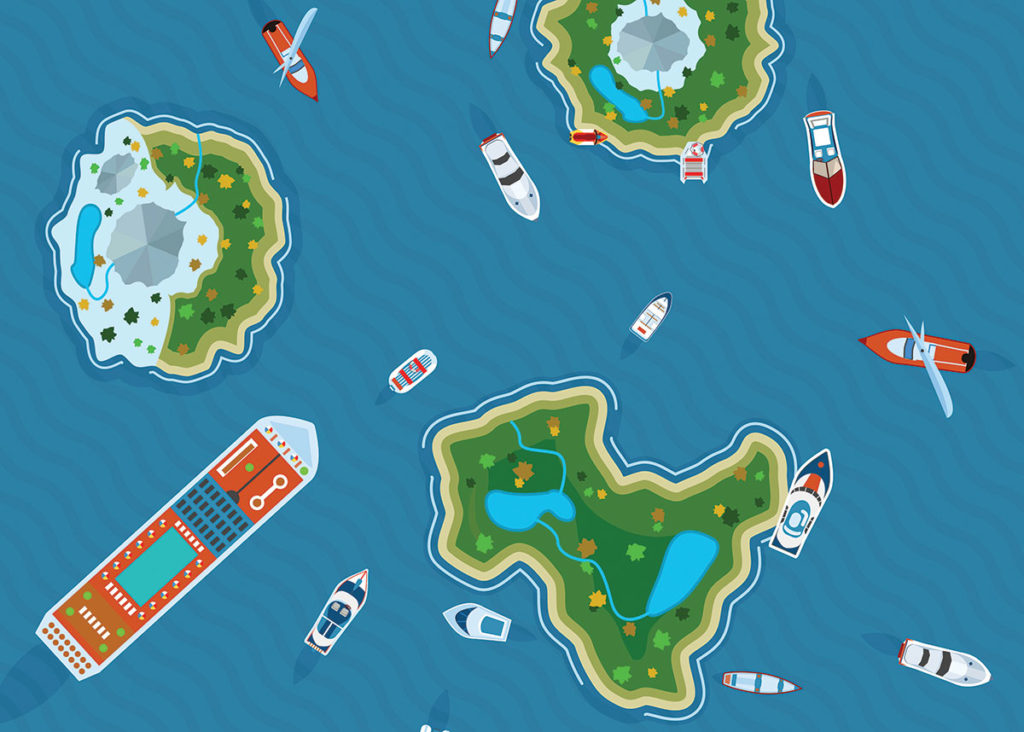 There was a lot of publicity recently about the growing number of visitors arriving in Paros by air, as well as by boat. We were also pleased to read the Mayor's comment that the rising trend in tourism creates new obligations for all of us and that "we should focus on a sustainable development of tourism … which respects the visitors, the environment of the island and quality of life of the residents".
Striving for sustainable development that respects and enhances the unique character of our island is admirable and merits full support. However, in recent weeks we've also seen a succession of announcements regarding new initiatives for attracting large cruise ships, lengthening the runway of Paros airport to receive larger aeroplanes and the creation of a new commercial port in south-east Paros. One wonders what would be the impact of such developments, for instance, on the capacity of the island's infrastructure (road network, unbearable traffic congestion), its basic services (huge pressures on everything, from health services to rubbish) and its resources (water and more).
Paros is already at saturation level in July and August and the combined multiplier effects of such projects – from unbearable traffic conditions to construction work everywhere – could tip the balance over a few years, bringing irreversible changes to its character as well as ruining the quality of life for the residents and making the island unattractive to the discerning visitor. These are the sort of impacts that have driven the municipality and all the Parians, justifiably, to resist the installation of the giant wind turbines on the island.
This makes one think if it would be preferable to pursue, instead, smaller interventions that can bring multiple benefits for both residents and visitors. Upgrading the Health Centre, expanding the reception areas of the port and airport, expanding and maintaining a network of footpaths and cycle paths, and many more come to mind, as well as essential improvements (refuse collection and recycling, sewer networks for Lefkes and Aliki) and smaller projects for preserving and valorising archaeological sites and monuments.
These and other small-scale improvements will, not only, have a lower cost and therefore will be easier to realise, but will also ensure that the further development of tourism will be on a sustainable basis. Above all, it will safeguard and enhance the character of the island which is the key asset for its popularity.