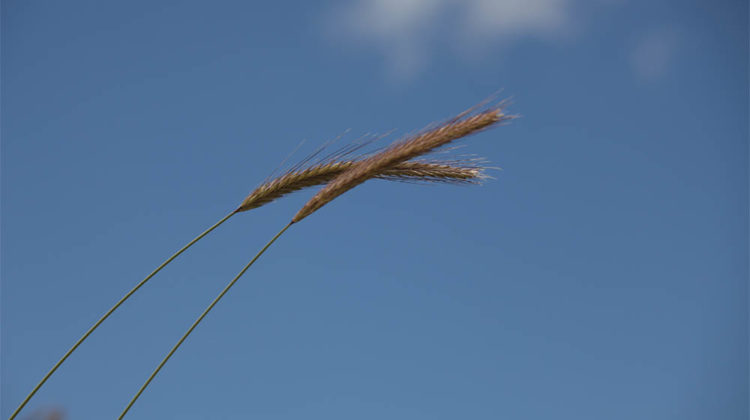 New Wind Farms on Paros island
« Friends of Paros » Environmental Committee
The Friends of Paros (FoP) Association have co-signed together with « Archilochos » and other environmental associations, the financing of the appeal to the State Council against the installation of the new wind farms in Paros. While the FoP are all in favour of renewable sources of energy, they observed that on the island of Paros however, and possibly other Cycladic islands, the conditions framing an upcoming investment were agreed in complete opacity. The specifications were proven utterly inadequate to account for the island's specificities, while they seemed to be conspicuously convenient for certain people.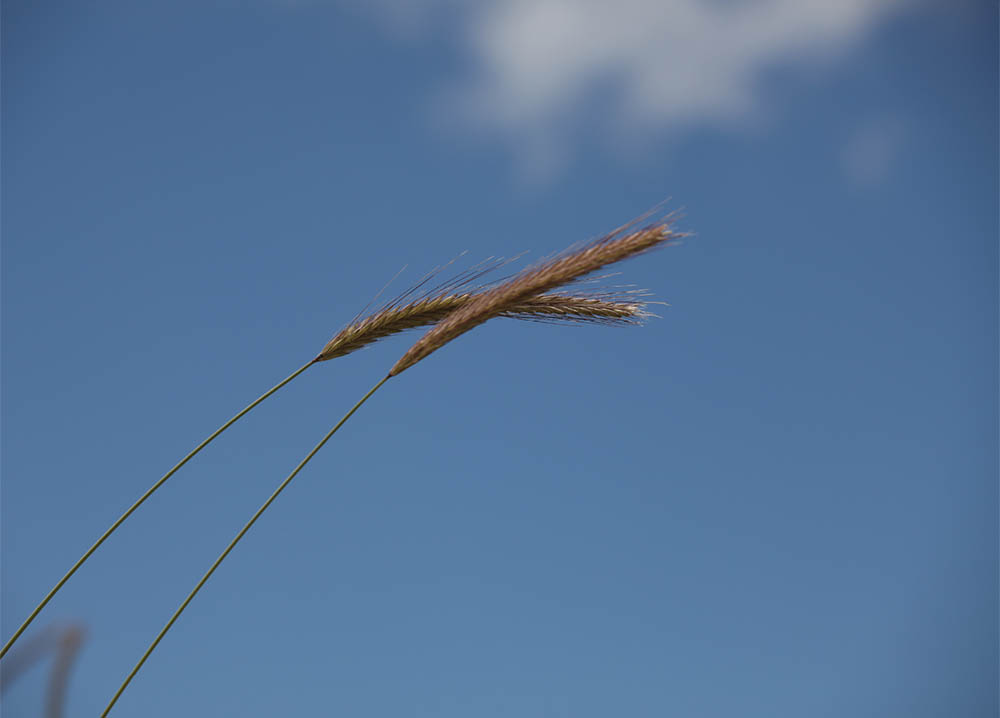 Opacity: The plan for new wind turbines was first heard of 6 years ago. The few, well-known investors interested appeared, already at that time, to have divided this opportunity into regions and amongst them. A call for tender was eventually launched, made-to-measure for the above-mentioned businessmen, negating the whole point of a competition.
Wrong terms for the island: As the visual impact is tremendous, you would expect extremely careful planning to install 8 wind farms on a single island. In this, whether placed in inhabited areas or violating protected areas and boundaries, no measures have been foreseen to counterbalance for the drop in value of the homes concerned, the noise and the visual pollution that the turbines will cause. Also, their size is disproportionately big and inappropriate with regards to the island's geomorphology. The recommendations of the local authorities, ruling against the development have simply been disregarded.
The FoP strongly believe that projects of this size and importance need to be assigned through transparent and irreproachable procedures. For these reasons, they decided to position themselves, and as a whole, against the environmental assessment approval of the installation of the new wind farms on the island.