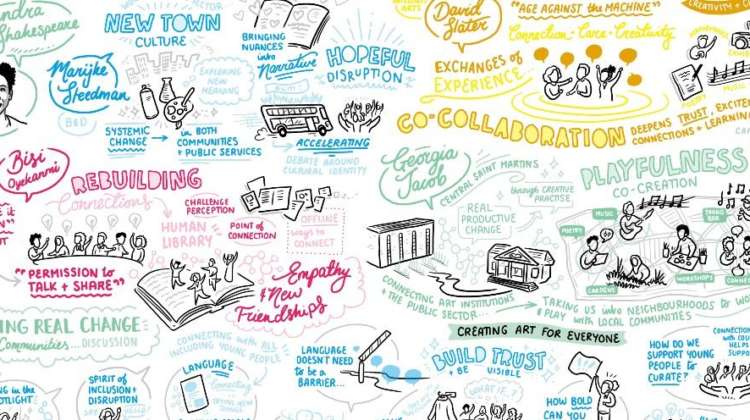 The discussion among the islanders about the new airport continues, whilst deepening. The positions expressed are diverse, even sometimes opposed, as is expected in a society that has reached democratic maturity. Our communities need these kinds of discussions, and it is not surprising to observe the multiplication of interventions, including on social networks.
We are once again fueling this debate by publishing a different approach accompanied by references to this subject in the Greek national press.
Before getting to the heart of the matter, it seems necessary to us, echoing certain statements, to emphasize that:
discussing a subject does not constitute decision making, but rather a prerequisite for it;
all inhabitants in their diversity must be able to express themselves freely;
not only should nothing prohibit this expression but it seems necessary to us to also have the point of view of tourists, including occasional;
finally, all the speakers will gain by ensuring the serenity of the discussions.
As mentioned in our previous communication, we believe that the discussion about the new airport can only be productive if it allows a substantive debate on the type of development possible, necessary and desirable for Paros and Antiparos.
Georges Vlandas – Tasos Zacharas – Nicolas Stephanou – Marouso Boura