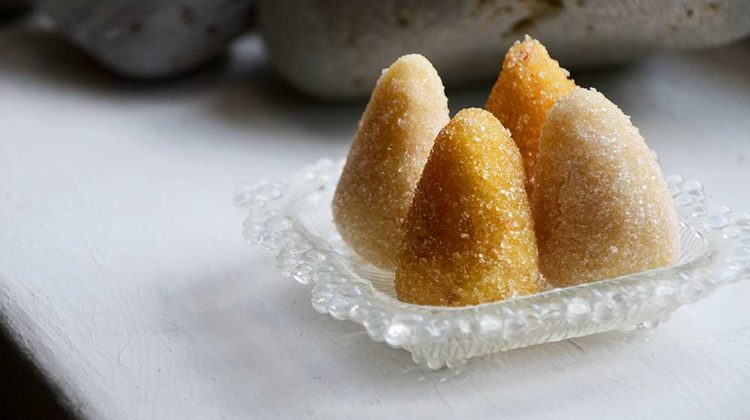 George Pittas is one of the first members of the «Friends of Paros» organization. With his taste and also
his tireless travel mood, wanders and transcripts, photographs, captures known as well as uncharted parts of the Greek territory trying to find the «soul and demons of any place».
The result of these trips, his six books «Signs of the Sea» (2007), «Paros trek to place and time» (2008), «Athenian taverna» (2009), «Festivals at Sea» (2011), «Coffee Houses in Greece» (2013)
and «The treasures of Greek gastronomy» (2014).
His new project is the most ambitious and the most holistic one while relating to the creation of the website www.greekgastronomyguide.gr , a guide trying to embrace the whole of Greece through the prism of Gastronomy.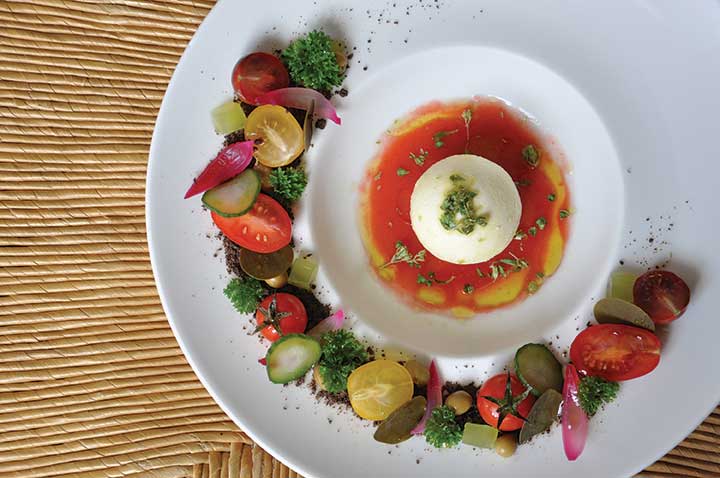 In this Guide, which is being built methodically and with completeness, each area is broken down into 12 sections: history, culinary culture, local cuisine, producers, products and delicacies, restaurants, taverns and cafes and also open air markets, festivals and events. In these sections, are gradually incorporated the most important protagonists. Those who need to be know by the Greeks and foreign tourists visiting the country (translation in English and French).
Because George and we, the «Friends of Paros» believe that the natural environment, the rural production, the processing of agri-food products, gastronomy, culture and tourism can form the links of a chain that will create a very important pillar – if not the most important – for the country's development. And of course at the same time, for a vision of life and a new system of values.
Georges Vlandas