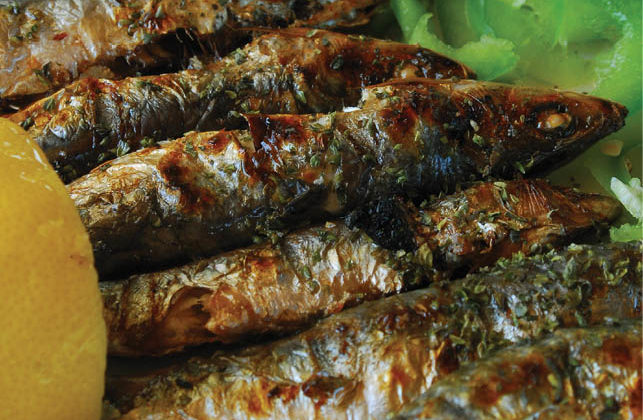 A brief summary of the speech that was given by George Pittas during the conference on sustainable development.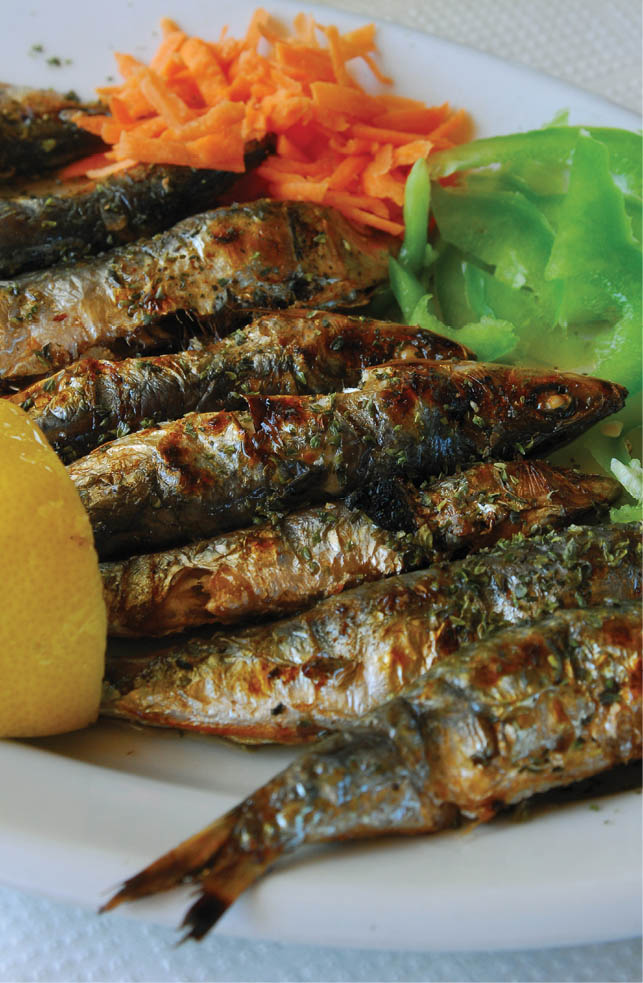 Gastronomic tourism has increased significantly to become one of today's most dynamic and creative tourism experiences. While it contributes at the same time, in other sectors of the economy (primary, secondary), it also plays a vital role in creating local gastronomy networks.
A few good restaurants and a couple of producers aren't enough to transform a touristic destination into a gastronomic one, but they are the foundations of gastronomic networks. These can then, in turn, create a new gastronomy destination.
Based on three essential and primitive concepts of the Greek language, Ο Λόγος (Logos, to reason), Το Ηθος (Ethos, ethics) and Το Μύθο (Myth, storytelling), gastronomic tourism has the potential to become an additional reason on its own for visiting and protecting each and all parts of Greece.