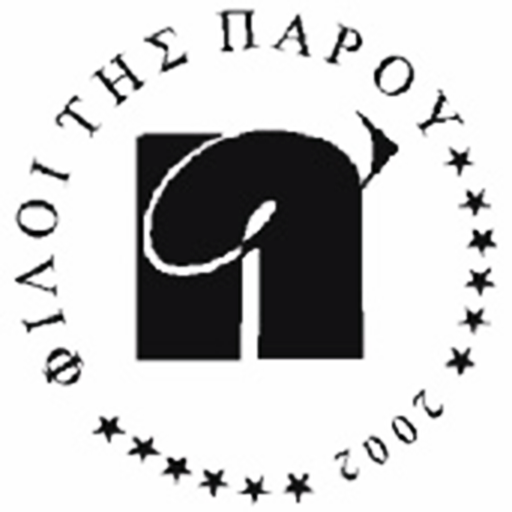 Our non-profit organisation attempts since its creation, and with modest funds, to back the activity of other Paros non-profit organisations that work in favour of cultural, social, educative or environmental actions.
A few examples of our previous financial interventions include those for the island's female organisations, in favour of their social actions, or for the schools, to polish their computerization, and lastly for the benefit of cultural activities, like the updated Festival of Pirates in Naoussa.
Friends of Paros have presented two local sustainable development projects
The opportunity was offered to different organisations and people to submit proposals within the framework of a call for proposals, co-financed by the European programme LEADER.
Our organisation has submitted two proposals:
• «Paros all along the year» aiming to further the extension of the touristic season
• «Paros, let's add more quality to our everyday life» (Paros piotita stin kathimerinotita)
We will come back to these two proposals in our next issue, in particular if they are nominated by the selection committee.