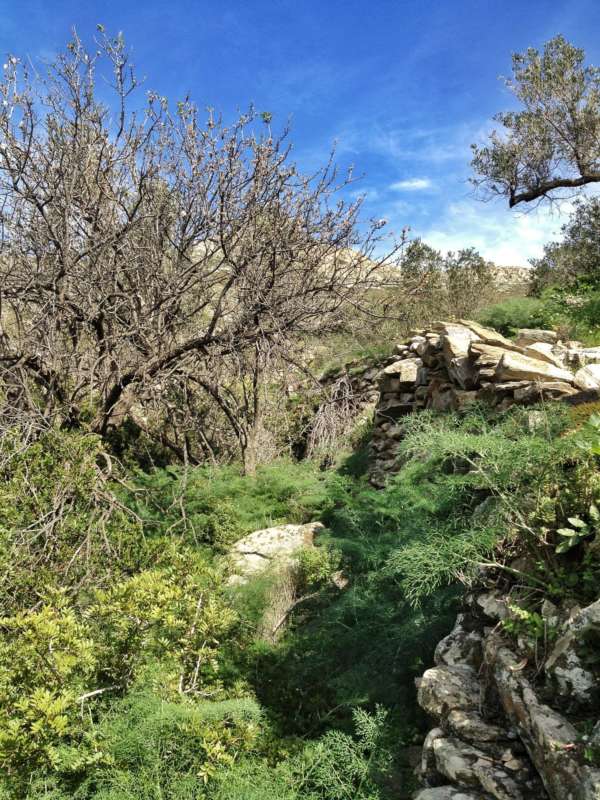 The Friends of Paros & Antiparos express their strong opposition to the draft law entitled (paradoxically!) "Modernization of environmental legislation," which will be debated in Parliament on Monday, 5 May.
23 environmental organisations, including WWF Hellas, Greenpeace Hellas, SOS Méditerranée, ARCTUROS, Hellenic Society for Environment & Culture, Hellenic Ornithological Society, ANIMA, …, have come together to stop a development that is extremely dangerous to our environment, our economy and our health!
This draft law aims, among other things, to essentially abolish the control of environmental permits and the protection of Natura 2000 sites, in order to promote the uncontrolled development of investment plans. This at a time when the pandemic reminds us of the serious consequences of the mistreatment of biodiversity and the climate.
In contrast to current international practice, the bill also aims to shift the management of protected areas from a participatory system to a system of state structure and power. The FoP, true to their mission to promote sustainable development and the protection of the Cycladic character of our islands, invite you to sign the WWF/Greenpeace petition HERE, and/or the petition of various environmental collectives HERE.