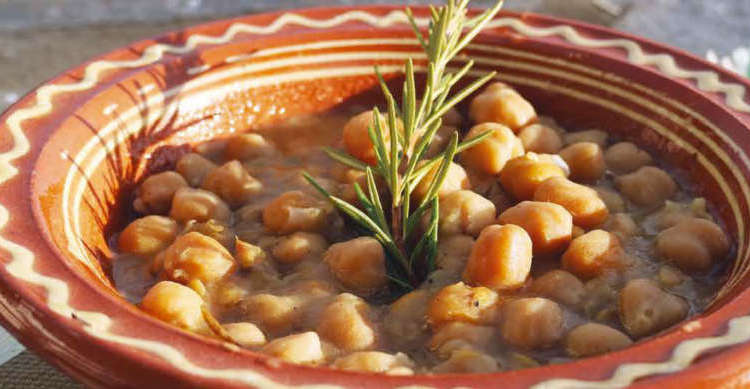 Launching of the book "Cycladic Culture and Gastronomy" from the Friends of Paros and Antiparos collection.
Date: 21 July, at 20:00
Venue: Art Space – Studio 265 (find location)
The book "Cycladic Culture and Gastronomy" is the first volume of a collection published under the aegis of the Friends of Paros and Antiparos association. Others will follow, relating, for example, to archaeology, the marble quarries of the ancient era, the landscapes of our two islands, their sustainable development, etc.
This collection will revisit the past and present history of these two islands to better prepare for their future.
Our association was created 20 years ago by 11 people to unite in the same effort, in favour of sustainable and inclusive development, respectful of the Cycladic character of the two islands, the inhabitants of the islands, whether they are Greek or from the four corners of Europe. Our association is, therefore, representative, in the current European context, of a new sociological reality of the population of Paros and Antiparos, in its diversity. This blending of talents and cultures and the resulting cooperation are, in our view, promising.
The book is entitled "Cycladic Culture and Gastronomy". Culture, in the broad sense, concerning both lifestyles and idiosyncrasies, is for us an essential dimension of sustainable development. Through its relationship to nature, types of agricultural crops, choice of food, social relationships and aesthetics, gastronomy illustrates these very strong cultural links and forms part of not only a nation's heritage but of world heritage too.
As a beautiful illustration of this culture, we will find in this book 20 recipes, preceded by texts written by specialists in gastronomy and Cycladic culture – Yorgos Pittas, Niki Mitarea and Nikoleta Macryonitou – which form a link between these recipes and the culture and society from which they originate.
We thank Sotiris Koutsiaftis for the research and presentation of Parian recipes, as well as for the contribution of photographic material illustrating this book. We also thank Isabella Sarandacos-Hughes for carefully editing the entire book and for translating, with Yorgos Spyrou, a significant part of this work. We are grateful to them all for their generosity in having put their talent at the service of our cultural action.
Yorgos Vlandas, Tassos Zacharas, Merina Mathhaiopoulou