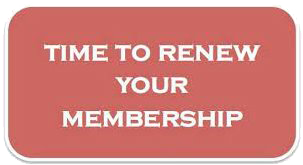 The Friends of Paros and Antiparos rely on yearly membership contributions to sustain our operations. Our fiscal year spans from September 1st to August 31st annually.
Your membership fees directly support various facets of our association, including the production of our periodic Bulletin, hosting public gatherings, organizing visits to Despotiko and Marathi, curating exhibitions, formatting our publications, providing grants to other associations, and more.
Since September 1st, the Friends have already incurred expenses, such as publishing our Bulletin in October and orchestrating three events. We also have several upcoming initiatives in the pipeline, including a sustainable development conference and the release of our third book.
In light of these ongoing efforts, we kindly request your prompt payment of your annual subscription to help sustain our activities.