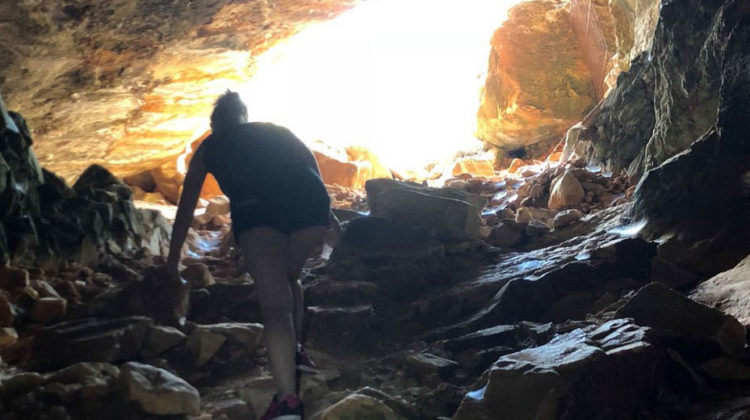 1. What is the ownership of the ancient quarries?
The galleries of the ancient quarries belong to the state (Ministry of Culture). The land above that makes up the archaeological area belongs to several private owners and covers some 345,000 m.
2. Do they have protected status?
It's a protected 'archaeological area' since 1974 and its current extent was delineated by ministerial decision in 2000. Earlier this year the area of 19th-century quarries was designated as a 'historic site' by ministerial decision.
3. Who is responsible for their maintenance and development?
The Ministry of Culture: its central service in Athens and the Cyclades Ephorate of Antiquities.
4. What is the relationship between the ancient and modern quarries?
A large part of the operation of the modern quarries is within the archaeological area (see aerial photo) having strayed more than 100 m beyond the licensed area. Experts and local associations have complained that the massive explosions used in the extraction activities threaten the ancient underground galleries with collapse, as reported last March in the national press ("Another 'crime' in Paros").
5. What are the necessary actions for their preservation and promotion?
a) Ensure that the modern quarries operate strictly in accordance with their permits for marble extraction and processing, i.e. within the licensed area and stopping the explosions. b) Proceed with the purchase and assembly of the site. A first section has been valued at € 45,000 and the Municipality is willing to purchase it and is negotiating the acquisition of other parts.
c) There are already several plans and design proposals for the management and promotion of whole area, including the creation of reception facilities, exhibition space, organised tours / virtual reality, etc. Studies of the ancient galleries are in progress, under the auspices of the Ministry of Culture, triggered by the protests of local associations.
d) Establish a local agency to manage the whole project.
6. What is the role of local actors?
The complexity of this matter calls for the close collaboration of all stakeholders. Local actors recognise that the
Municipality of Paros is leading and playing a coordinating role.