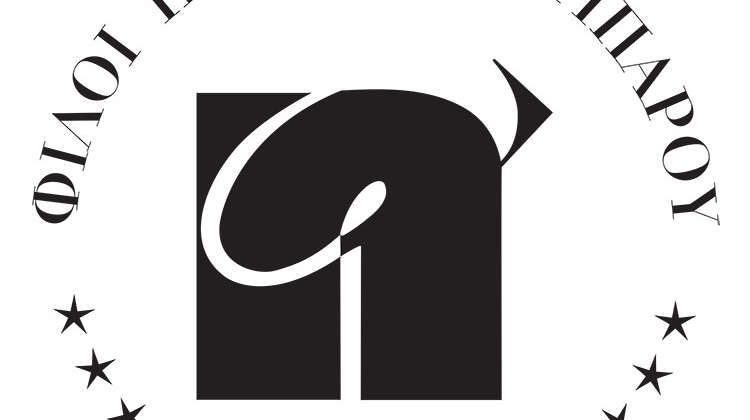 The FoPA is an association of people of various origins and nationalities with a common interest for the islands of Paros and Antiparos and who wish to participate in a common perspective.
The values that unite us are those defending a sustainable development (or degrowth), socially cohesive and respectful of the cultural and natural heritage of the islands. Our approach is also pro-European.
We have as much as possible an attitude of cooperation with all the social, economic, cultural, and associative actors who defend the same approach, as well as with the local authorities.
In this context, we prefer to avoid getting involved in local political controversies, while reserving the right to express constructively our positions. When we engage in a citizen's debate, we address all democratic actors, as we did during one of the municipal elections, where we greatly helped the organization of a discussion between all the associations and all the lists that stood for municipal elections. We do it based on our concerns and our orientations.