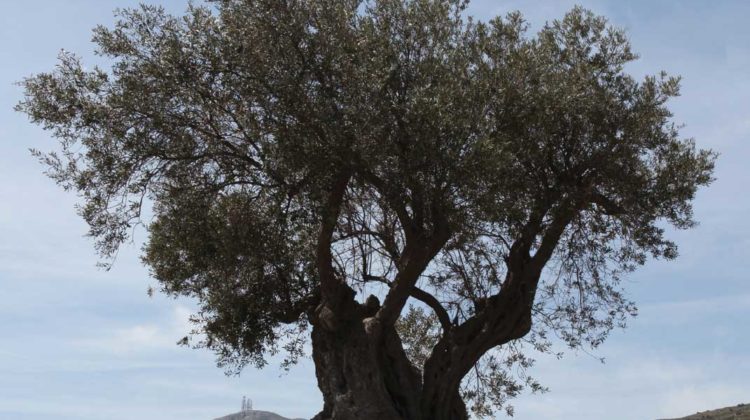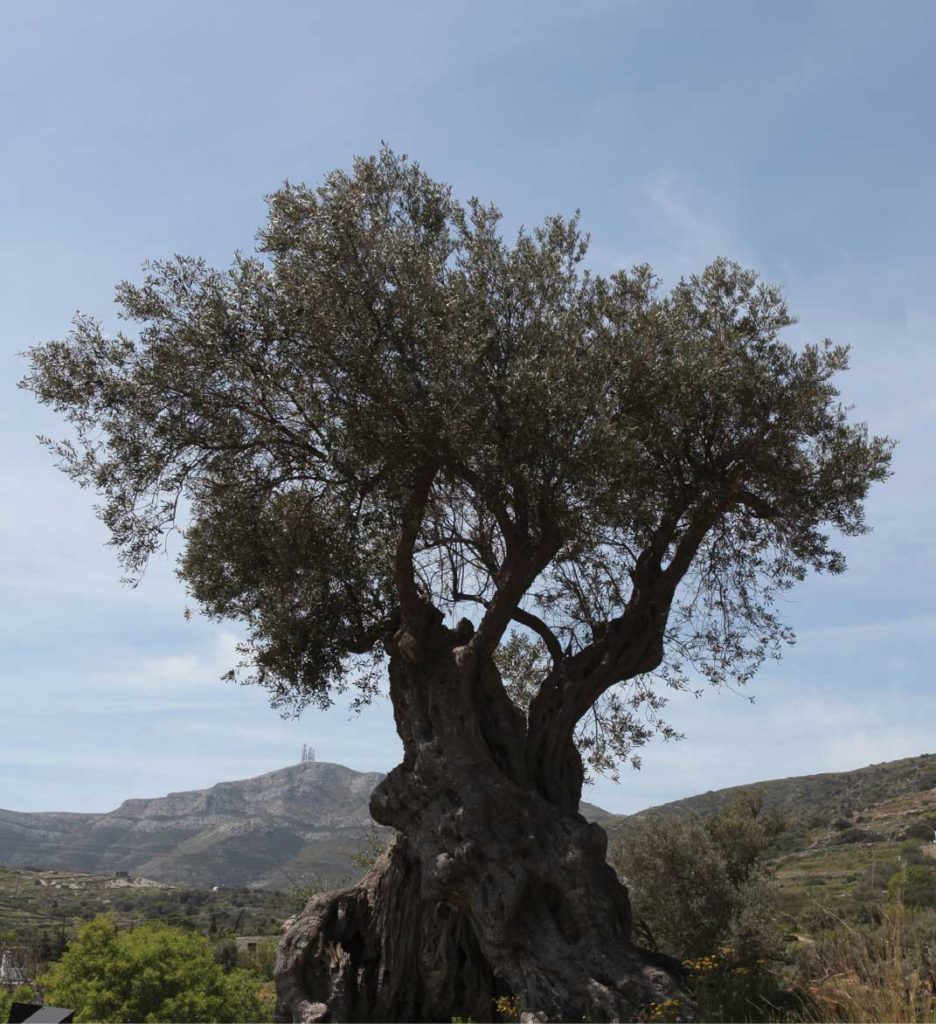 Sustainable Development and Tourism
Saturday 9 May 2015, Paros
It is well known that tourism is one of the most lucrative sectors of the Greek economy, especially for the Greek islands and, in our case, Paros. It is also widely accepted that tourism, in its current globalised manifestation, does not always pay heed to the unique features or local customs and distinct ways of life that have emerged on our islands.
Perantinos Travel and Tourism has taken the initiative to co-organize with the Municipality of Paros and the Region of South Aegean the "1st Sustainable Paros Forum" that will focus on sustainable development practices, particularly in the context of tourism. The forum took place at Archilochos Hall in Parikia, Paros, on Saturday 9 May 2015.
The event will be open to the public and will be primarily addressed to tourism professionals, young entrepreneurs, local associations and all those who would like to find out more about the topic of sustainable development and tourism.
The main aims of the first forum are to:
1. Inform and sensitise people about the environmental problems that are affecting Paros today and suggest ways for protecting and promoting our natural environment as well as our cultural heritage.
2. Foster dialogue between all relevant bodies, aiming to arrive at concrete proposals and promote initiatives that can pave the way to a more sustainable future; at the same time, seeking to forge alliances and identify possible sources of funding for new initiatives of a sustainable character.
The speakers have a wealth of experience in their respective domains and will offer insights into how to tackle the problems of today in order to secure a more sustainable tomorrow.