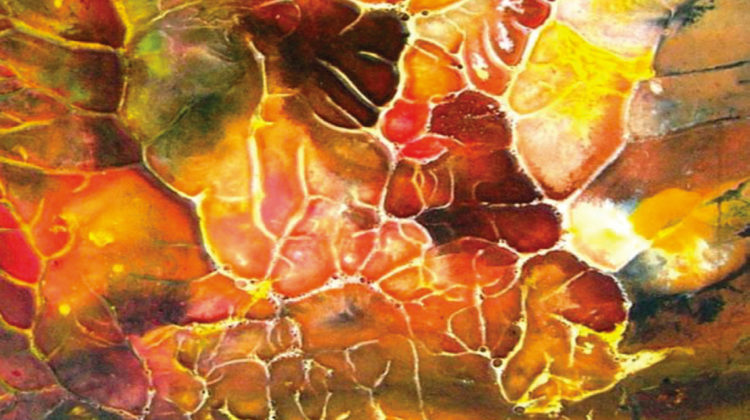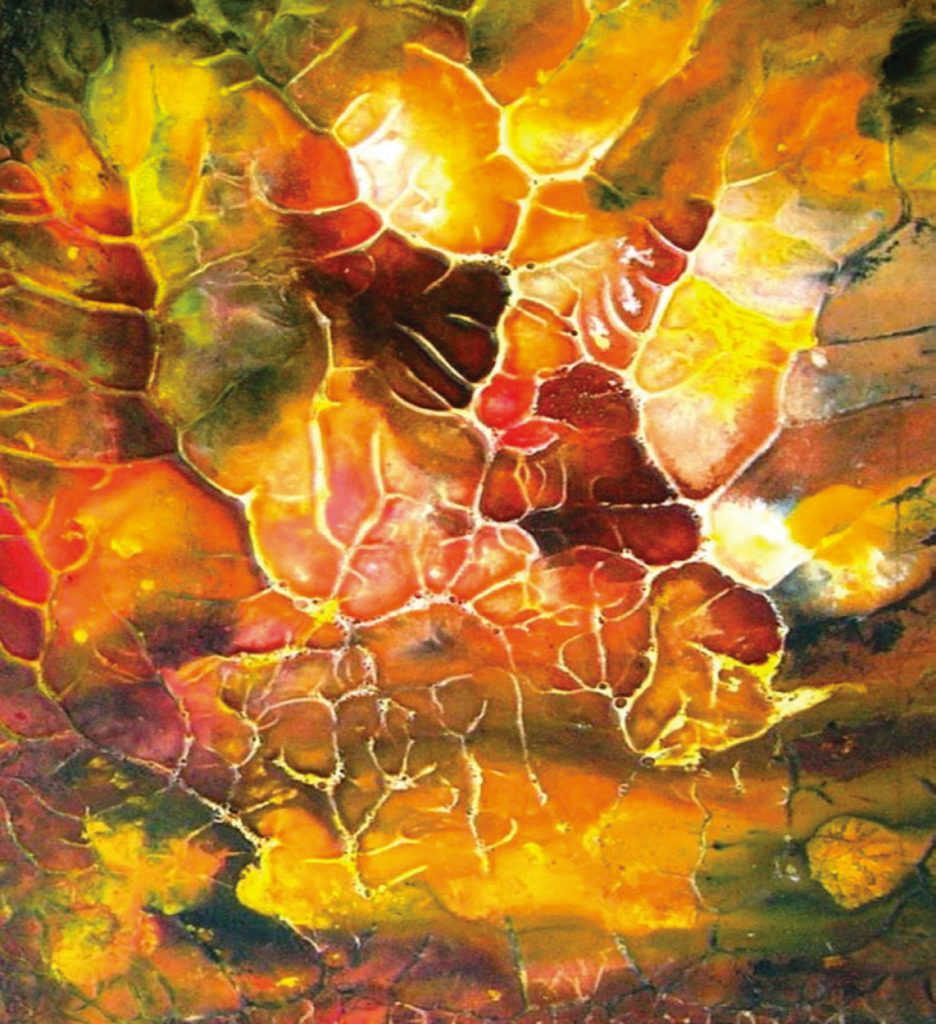 Au  cours de mon mandat de maire-adjoint de Paros et Président de KDEPAP,  j'ai eu l'opportunité de rencontrer, entre autres,  des personnes qui  ont  gagné mon  admiration. L'un d'eux  est M.  Dimitrios Kalandranis. Un  homme avec l'appétit d'un  enfant  et des actions  de plein de substance. Né au Caire d'Égypte, il vit  actuellement à Aliki, Paros.  Il est diplômé de l'école de commerce  du Caire,  et d'Hôtellerie d'ICS de Londres et il parle six langues.
Il a été directeur chez SwissAir de 1965 à 1994. Depuis, il vit  en permanence à Paros, où il écrit dans les journaux locaux  où il traite  de romans, d'essais et de questions sociales,  car il a été une personne profondément socialisée,  avec un  sen- timent fort  de solidarité sociale.  En  2011,  il a publié sa propre  collection de poèmes,  intitulée « de l'Amour, de l'Âme ». En 2012, une série d'essais publiés en anglais sous le titre  « Getting  to understand the Greeks » et en 2013,  il publie sa deuxième collection de poèmes, intitulée «Sentiers de l'âme et de l'amour».
Entre  autres,  il est beaucoup  impliqué dans  la musique et la peinture. Il a composé 2 Cds avec sa propre  musique, il joue plusieurs instruments de musique et il a participé à des expositions de peinture. En  2015,  il fonde  le  chœur  d'enfants d'Ageria, Paros,  et organise  chaque  année  la réunion de musique pour enfants,  en collaboration avec l'Association culturelle d'Ageria. De plus,  il est activement engagé en tant  que  responsable d'équipes  d'enfants, de jeunes et d'adultes à l'Association culturelle d'Ageria  depuis  2000,  et organise  des championnats de Tennis  de table. D'ailleurs, ses actions  à Ageria  sont très bien  accueillies par les habitants du village.
Enfin, entre  2010  et 2014  il a été membre  de KDEPAP. Sa participation au Conseil  d'Administration a été importante, ses idées très inspirantes et il convient de noter qu'il a offert – et continue à offrir  – beaucoup  d'expériences à la jeune  génération de ce village. Il a été particulièrement émouvant de voir des enfants  d'Ageria  jouer  du bouzouki, à la batterie, et chanter leurs  chansons préférées  lors  des réunions musicales, dans une salle  bondée  de l'association du  village. Je suis très heureux de notre  coopération et je lui souhaite  de continuer son travail sans cesse. Notre île a besoin de vrais  ambassadeurs de la culture.