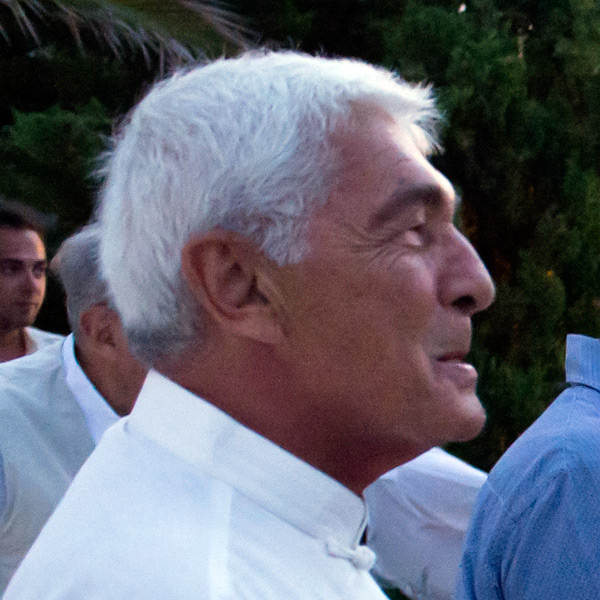 Σάββατο 2 Δεκεμβρίου
18:30
στον Αρχίλοχο
«Η ευτυχία να είσαι γονιός εφήβων»
διάλεξη του Δρ. Γιώργου Παπανικολάου σε συνεργασία με τον σύλλογο γονέων.
Ο Δρ. Γ. Παπανικολάου έχει δώσει πολυάριθμες διαλέξεις στην Πάρο, μας έχει μιλήσει για τα προβλήματα των παιδιών και των εφήβων.
Θα μας μιλήσει αυτή τη φορά με πολύ χιούμορ για τα προβλήματα και τις διαταραχές των γονιών των εφήβων. Θα αναφερθεί στις διαταραχές της όρασης, της ακοής, για την έλλειψη ευελιξίας, για τις επιπτώσεις στους γονείς των κακών συναναστροφών των εφήβων, της σεξουαλικότητας και την δοκιμασία της καθημερινής ζωής με τους εφήβους.
Παρόλες τις δυσκολίες και τις αντιξοότητες ο ίδιος πιστεύει ακράδαντα ότι:
Μεταξύ χαράς και συγκρούσεων-
Μεταξύ αποτυχημένων και απρόσμενων συναντήσεων-
Μεταξύ ύπουλων χτυπημάτων και υποσχέσεων-
Μεταξύ ακατανοησιας και τρυφεράδας-
Είναι τα ωραιότερα χρόνια της ζωής σας !
---
Samedi 2 Décembre
18h30
à la salle Archilochos
"Le Bonheur d'être parent d'adolescents"
Conférence du docteur Yorgos Papanicolaou en collaboration avec l'association des parents d'élèves de Paros.
---
Saturday 2 December
18:30
at Archilochos Hall
"The Happiness to be parents of teenagers".
Lecture of Dr. Yorgos Papanicolaou in cooperation with the association of parents.