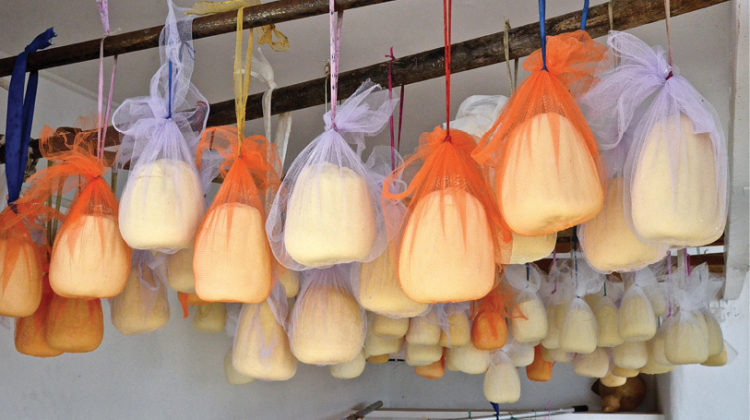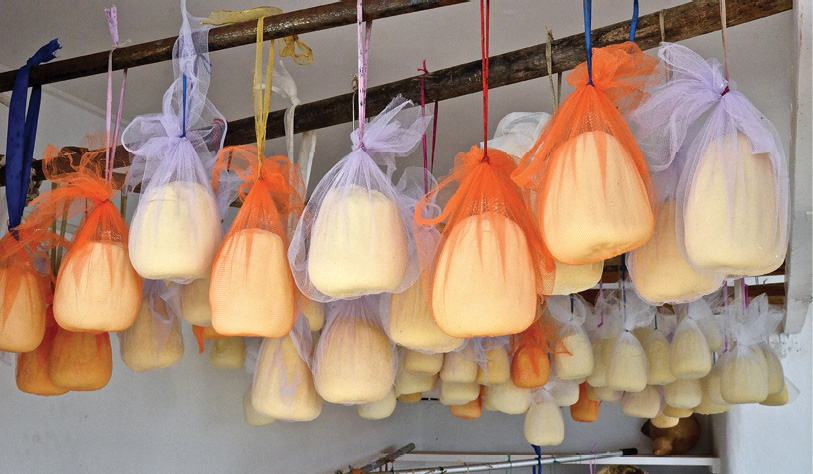 Throughout Greece, especially during summer, many events of gastronomic interest take place. With the weather helping a lot, the existence of so many seasonal products and the presence of a high number of tourists, these events offer a great opportunity for the promotion of local products, but also a good reason to party… These popular celebrations put the accent on a local product, two and three local producers are presented to visitors, they are often accompanied by an educational event for children and a musical evening. But few such events are the combination of a concerted endeavor and well-focused in order to develop a business sector or a specific product in relation to other economic areas, so that the result becomes really sustainable.
I can only mention that the Pistachio Festival on the island of Aegina (near Athens) and the popular festival around the « tsakonikes » eggplants from Leonidio in the Peloponnese, events that belong to this above-mentioned category, where the entire local society lives and breathes for this celebration before and after the event.
I had the honor to be invited this year to two other events with similar characteristics and I want to share with you my impressions:
The first event took place ont the neighboring island of Tinos, the "Foodpaths 2016" where more than a hundred volunteers and dozens of
restaurants, taverns, small producers, winemakers and food stores have hosted thousands of visitors, creating an unprecedented synergy where everyone had greatly appreciated the human pleasure of sharing and collaboration. This slow, but methodical revolution was built without any official support and allowed to put the island of Tinos on the list of
gastronomic destinations and as an example to follow.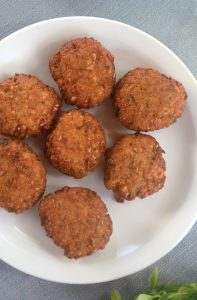 The second event was the «Dram-oinognosia-2016» – «The taste of the wine, the aftertaste of culture» – where the inhabitants of this region of Macedonia and many visitors were able to visit the facilities of seven
major exporting winegrowers and their great vineyards around the city of Drama, to visit their cellars, learn the wine production process, learn about the art of tasting, but also to know the winemakers themselves. The city of Drama for a week was kept awaken, with scientific and other less technical conferences, free tastings, musical performances and other artistic events. The Region, the Department, the city, and professional organizations have taken very seriously this event and certainly they will persevere, thus
offering new opportunities for locally produced quality wine and
gastronomy to become the development engines of the region.
Greece wakes up. My trips that continually feed my website
"greekgastronomyguide.gr" confirm the feeling that the
promotion of culinary heritage with healthy products and
local quality wine entered throughout Greece in a new
creative phase and they will find their rhythm slowly but surely. And we in Paros, what do we do?
P.S.: That this text as an excuse for ringing the bell and to open new
perspectives for our beautiful island which deserves more.
George Pittas
photo by george pittas