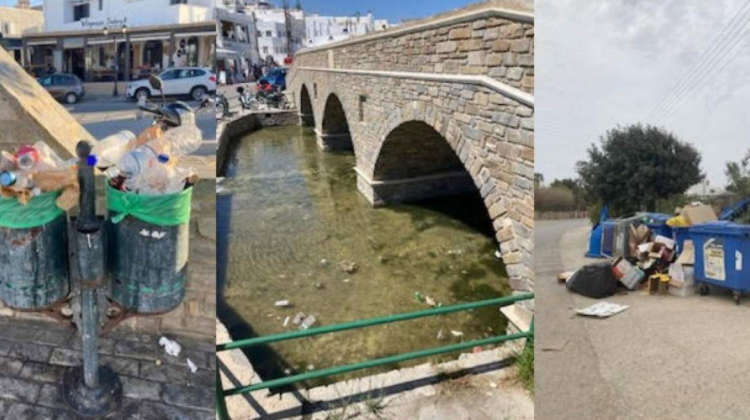 Dear friends.
I have already published an article about the airport on TVX, which was very popular. My position is that I am not opposed to the expansion of the airport runway and the creation of a new, more modern terminal.
My fears and concerns are the lack of infrastructure on the island to accommodate more visitors. Many Parian permanent residents feel that the island is saturated as there is no room for new public spaces. Issues like water supply and desalination (pending for years), waste collection, traffic, parking, health services and others are not resolved. They must be resolved before or at the same time as the airport expansion. The risk is significant.
Several well-off foreigners have started selling their homes because they are no longer satisfied with the services offered and the traffic. This problem must be taken very seriously because instead of increasing the tourist flow in Paros, it risks decreasing it, causing the loss of what we have. We all want development and progress, but not carelessness and disorganization. It is necessary to have a public debate to inform the inhabitants of Paros about all the positive points that this important project can offer and how all the projects necessary for the public interest can be approached and implemented as soon as possible. .
This, after all, is what democracy demands.
G.P.