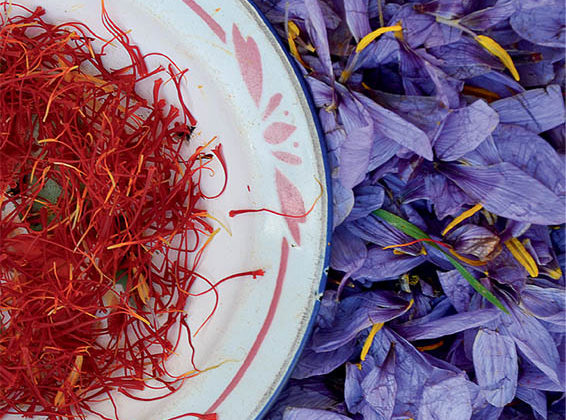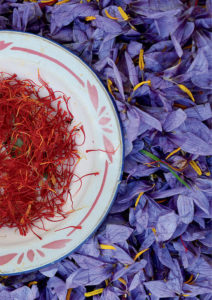 Through the history, the nutritional value or the place of origin of the products, together with stories shared by their producers, the writer, George Pittas, attempts a holistic approach to Greek gastronomy.
«The Treasures of Greek Gastronomy» is its 6th consecutive book and a deep dive into Hellenism.
Products and people, tastes and recipes, myths and history, tradition and literature, landscapes and sites, customs and rituals, theories and entrepreneurship, all unfold to give a strong dose of national self-awareness, hope and perspective.
by George Pittas