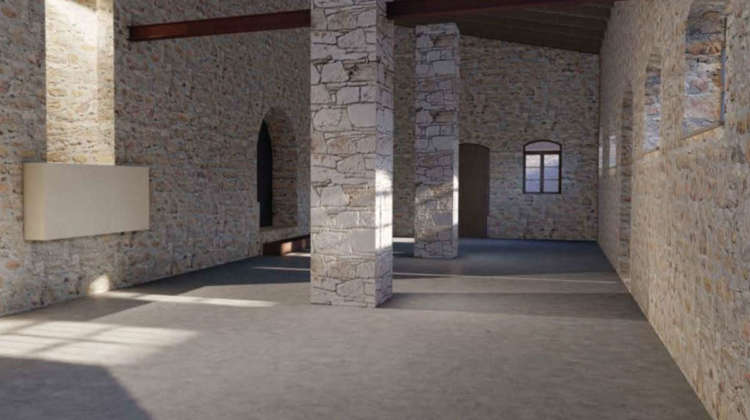 The Fluxus Museum is located in the marble factory by the old harbour in Parikia, adjacent to Archilochos. At the moment the building is mainly a wreck, but we have an installation there from the beginning of July through to the end of September called "The Oracle of Paros". We have applied for planning permission for a full refurbishment of the building (without any structural change) to create a new platform for experimental art.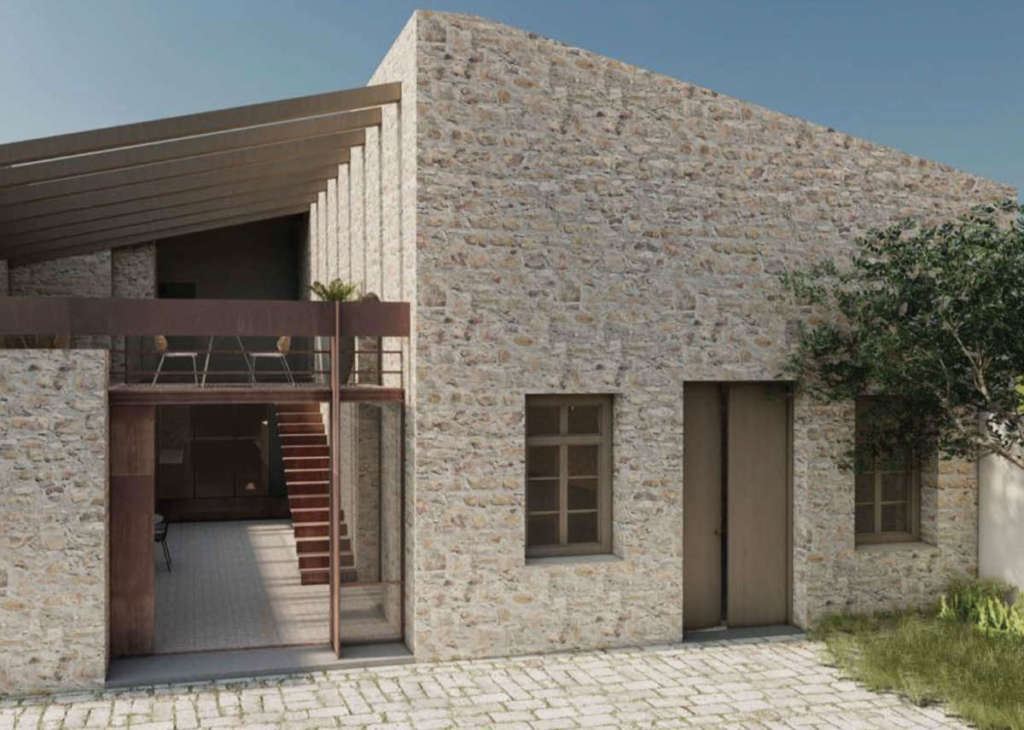 WHAT IS FLUXUS?
Fluxus was the first group of artists in history to put public participation at the heart of their activity. It was also the first art group to be truly international and diverse. Fluxus changed contemporary art by putting participation ahead of self-expression. The main influencers were Dada (especially Tzara & Duchamp), John Cage, as well as Heraclitus and Zen. The key figures of Fluxus include Yoko Ono, George Maciunas, George Brecht, Mieko Shiomi, Allan Kaprow, Yvonne Rainer, Ben Patterson, Alison Knowles, Nan June Paik, Joseph Beuys, and Ben Vautier. Fluxus was (from about 1960, and still is) a mix of performance, poetry, and music, and also objects that were games, puzzles and gags, always involving some kind of interactivity, often meditative, musing or amusing. Fluxus grew on the fringes of an art scene dominated by Pop Art. Although Fluxus was in many ways the opposite of Pop Art (being small, inconspicuous, quiet), people like Claes Oldenburg, Christo and Andy Warhol (especially in his moviemaking) took part. The afterlife of Fluxus now seems more potent and more generative.
The ancient idea of a Museum was not a storehouse of objects but a place to bring people together in contemplating and celebrating our creativity. Fluxus did not produce works of art so much as a thread of ideas about life. While we will have a small building with documentation, ephemera and some significant works, the Fluxus Museum is more to be thought of as a place to creatively explore and build on Fluxus ideas, and to be inspired about our lives and our unlimited capacity for invention.
WHAT IS THE ORACLE OF PAROS?
For over a thousand years, the Oracle of Delphi was the hub of diplomacy, social networking and futurology for the ancient world. It was based on the belief that the high priestess Pythia communicated with Apollo, the god of art and divination, and that wisdom and truth radiated from this "navel". Today we are building the Oracle of Paros as a place of participation where a belief in gods is replaced by interactive meaning-generation through structured random processes, for a different kind of pilgrim.
The Oracle of Paros displays screens with texts that fly past too fast to be read – the only way to read them is to photograph the screen and then « read » your photo. No two photos will ever show the same text, each photo will be your unique and unrepeatable personal message from the Oracle. Of course, there is nothing supernatural here – the best guidance you can get is the meaning you generate from this unique algorithm.
We also produce posters on canvas. Each poster is a unique combination of images and words, no two posters are the same, each is a singular message from the Oracle of Paros.
You can have your work-of-art poster just by showing up and participating in the simplest way. You can even have your image incorporated in it – for details, see www.FluxusMuseum.org.
Fluxus Museum is a non-profit project which will award grants to artists-in-residence once the building is ready.
Stephan Shakespeare