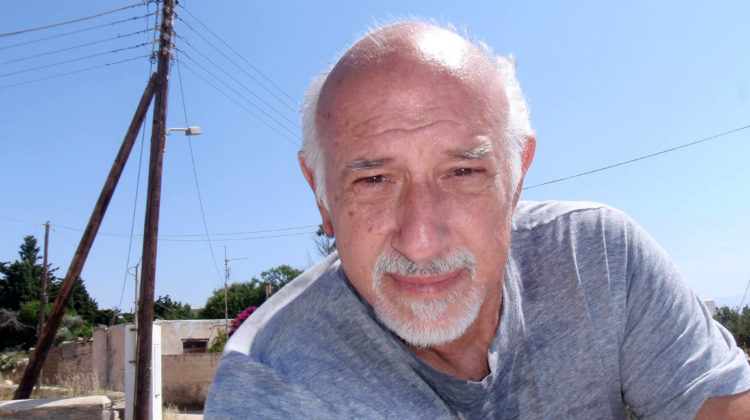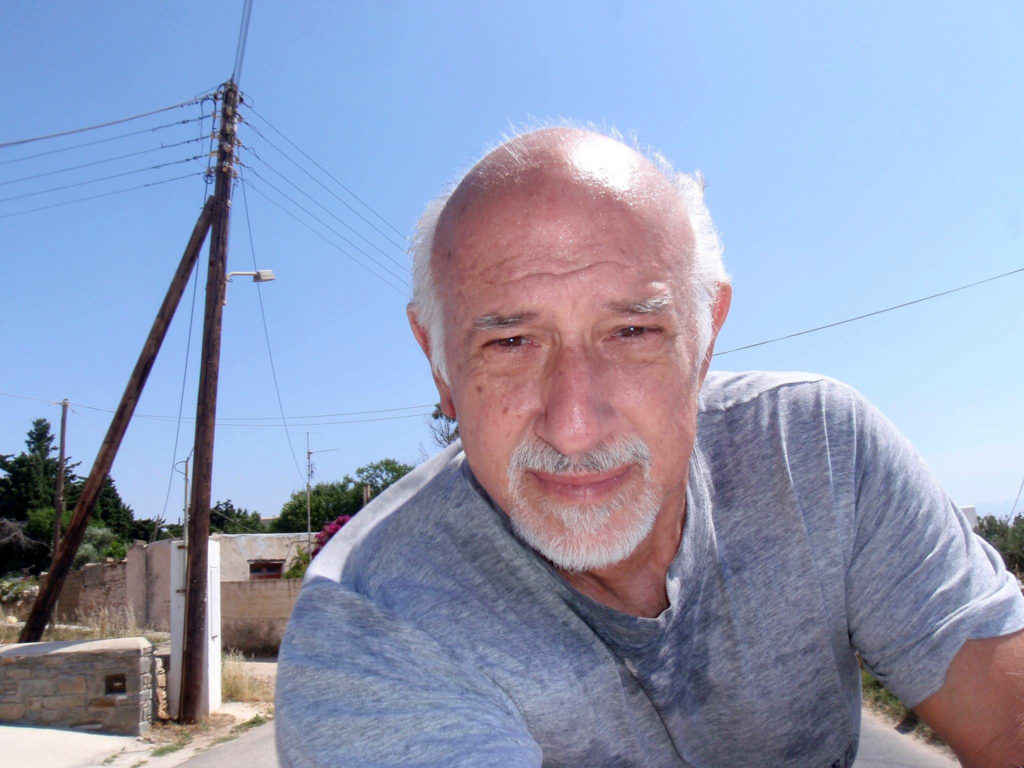 The artful diver, Peter Nicolaides, passed away on October 2 sadly Paros and the  Aegean Seas have lost a great champion and protector. A man of extraordinary breadth and achievement, marine biologist, pharmacologist, marine archaeologist ,marine engineer, educator and founder of the Aegean Dive College. He had a storied career diving as a young man with Jacques Costeau and continuing to work with Jacques s. son Jean Yves to help create a system of marine parks, Guardians of the Sea, the first  in Santorini and including Naxos and Paros that would be a refuge for fish stocks to have opportunity to replenish the seas rebuilding delicate ecosystems . He was integral in creating  community between fisherman,, environmentalists, municipalities and government and international agencies. A multifaceted polymath who exemplified the dictum act locally think globally, he was able to expand peoples understanding of ecosystems in the Aegean marine system. One of his extensive achievements,  there are too many to list here, was the documentation from the air of  an extensive road system submerged under the sea and still visible  that had acted as the infrastructure to transport marble, which had been an  essential component of the Paros economy in the ancient world. His deep love of the sea and the intersection of its cultural and living wealth were the treasure he mined  and revealed in all its extraordinary glory. He leaves the world a better place for having come and will be sorely missed.
Kalo taxidi palikari.
And Death Shall have no dominion (by Dylan Thomas)
Though they sink through the sea they shall rise again
Though lovers be lost love shall not.
Klio Kalemkeri