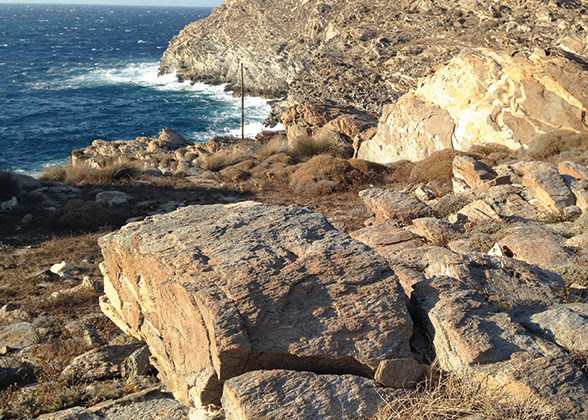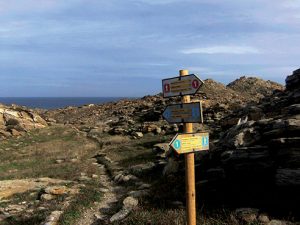 Paros Park was created in reaction to the development model of the island's massive tourism and infrastructure expansion era. Despite the many impasses and alternations that these brought on the island's morphology and natural environment, this pattern is still the prevailing one today.
That said, to the prospect of building yet another « heavy recreational » compound, Paros Park attempted an alternative version of leisure pursuit. Based on four pillars, the environment, culture, sports and « mild recreation », Paros Park achieved the balanced development it aimed, defying current trends.
Today, Paros Park contributes to the protection of the environment with activities such as the planting of trees; it brings visitors into direct contact with the traditional Cycladic landscape while promoting the island's local history. It hosts exhibitions and music festivals while supporting the organization of athletic events such as the annual triathlon, cycling and other tournaments.
Not only it survived, but Paros Park has given Civil Society a long awaited message by becoming a humble example of success.
by Nikos Malatestas, member of  the board of administrators of Paros Park