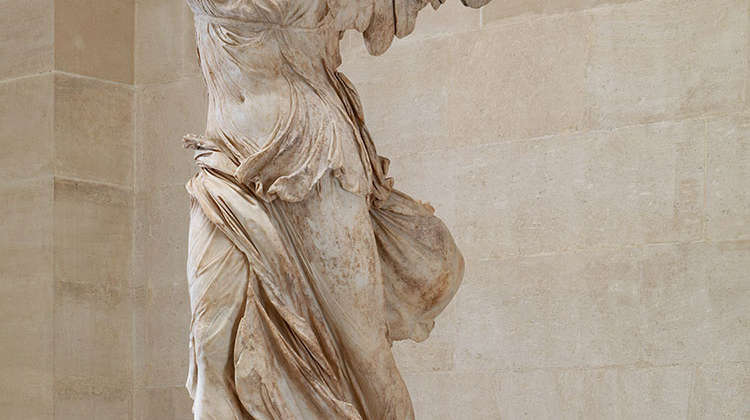 It has been many years since we left the 20th century together with some old habits. One of them, to our knowledge … is mass tourism!
When, here in Paros and the neighboring islands, foreign capital invests with growing interest, we must find ways to fully synchronize our "product" with emerging trends on the horizon.
Not necessarily following it blindly, but above all, shaping it in an innovative way.
A common conclusion to all institutions involved in tourism and at any level is that the average visitor now belongs to the middle and upper income categories. At least from 2010.
Logically, any investment is aimed directly or indirectly at attracting high-income visitors and meeting their potential needs.
There is much talk today about thematic tourism and tourism based on specific interests. What could be our contribution to this development?
So let's organize here in this beautiful place of the Cycladic Archipelago – where the sciences were developed, the arts were encouraged by the comforting and supportive climate and the thoughts in favor of a Greek education and culture were developed with love and reason, tutorial courses.
Tutorials in the ancient Greek sense which meant simply the transfer of knowledge in an organized manner to all citizens free to think.
On a global scale, private schools and universities, from North America to our countries based on the Maxims of Delphi, to Aristotle's "Ethics of Nikomaque" – to name a few examples – have built enviable economic activity, creating schools and other short-type courses for all categories and levels of education. How many coaching courses have we already heard offering something similar … all of the above?
Who could promote learning, for example of Greek language and culture, better than a Greek teacher? What could be the most suitable place other than Paros offering so many qualitative hospitality facilities, all under the sun?
How many comfortable hotels and other accommodations could host interested students from around the world during the period when we have only a few visitors?
It may be a big project, but with the support of our fellow citizens with a positive spirit, it could happen rather quickly.
It only depends on us!
… and of course you!
Stephanos Mikropoulos
Economist