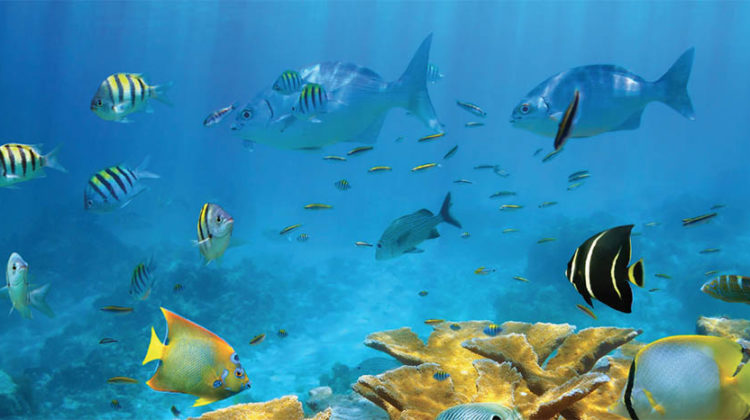 A beach full of rubbish and a seabed covered in waste with no fish is not a very attractive sight for visitors. Marine litter causes chronic economic damage to coastal communities and all economic sectors that depend on the sea, as well as irreversible pollution to seawater.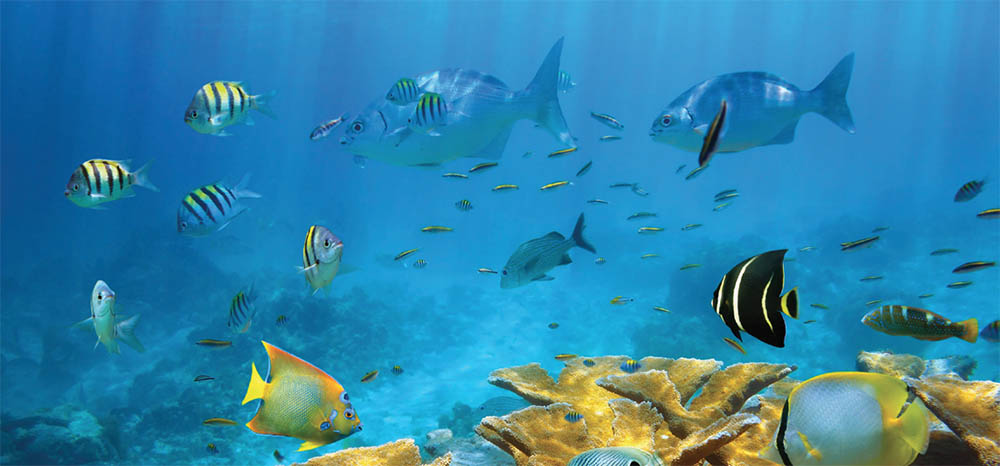 This type of pollution not only causes damage to marine life and the local economy, but it also puts human health at risk. For instance, plastic garbage fragments in seawater over time, forming microplastics. These particles eventually enter the food chain and land on our plates as a result of being absorbed by the fish.
Instead of the island of Paros being known for the « few days tourists », the Parian organization « Friends of Paros » want to promote actions that aim at maintaining and better protecting the marine environment so as to attract a much more profitable and stable kind of tourism for the local community. Paros can be known worldwide for its heavenly landscape, clean beaches and seabeds of infinite and exotic beauty, all in the heart of Europe.
Also a very alarming type of litter to the local economy and marine life are the so-called « derelict fishing gears », also known as « ghost nets ». These either fall to the bottom of the sea accidentally during routine fishing operations, or return to the depths of the sea after being disposed inland and not going through further waste processing measures. As a result, they permanently continue to capture sea life.
Paros, besides its rich biodiversity, also hosts many endangered species, such as sea turtles, dolphins and seals. These either drown swallowing plastic bags that they mistake for food, or get entangled in
« ghost nets », injuring themselves heavily and ultimately dying, leaving lifeless sea bottoms.
« Friends of Paros », along with MEDASSET – Mediterranean Association to Save the Sea Turtles , and in cooperation with local divers and fishermen, as well as other local organisations that will be invited to join, will seek to clean its seabeds through the « Healthy Seas » initiative. Its main goal is to recycle, process and reconstitute the recovered fishing nets to manufacture ECONYL ® yarn, a high-quality raw material that can be used to create new products, such as socks, swimwear or carpets.
Marine litter is a serious problem affecting coastal communities and economies at all levels. It has been solely caused by the lack of public awareness regarding the consequences of daily habits, poor waste management practices and a lack of adequate infrastructure.
Therefore, the good news that it's a solvable problem that can be tackled.
by Elli Sfyroeras, PhD (cand.) at EHESS of Paris & Policy Advisor on Integrated Coastal Management, Development and Environmental policies.

• MEDASSET – Mediterranean Association to Save the Sea Turtles, http://www.medasset.org/  &  http://katharesthalasses.medasset.org/
• Healthy Seas, http://healthyseas.org/ Ghost nets