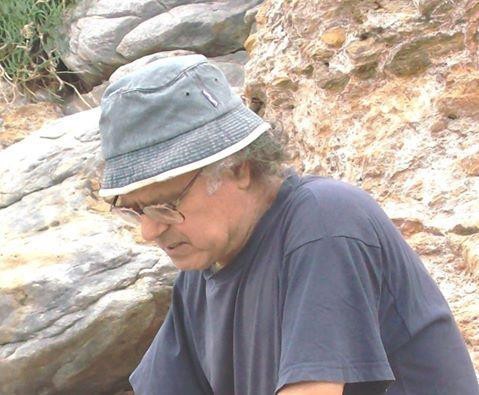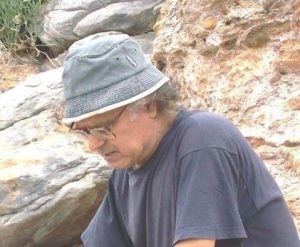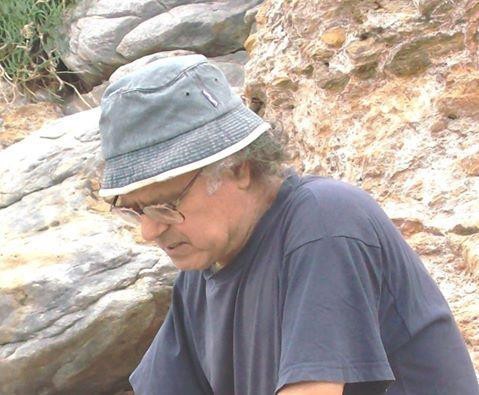 On the occasion of the recent meeting of musical wind instruments in Paros, the wellknown Parian intellectual Christos Georgoussis, has offered some observations on cultural trends in the island.
The associations that appeared after 1974 and, in particular, Archilohos have been anxious to revive the interest in music so that it is a pillar of the new Cycladic (Parian) civilization, in a period characterised by the gradual withdrawal of traditional musicians.
After several years of efforts, they dared to present in 1983, the concert "Axion Esti" based on their own resources, in the presence of Mikis Theodorakis!
They continue to move forward with a new wave of musicians whose only support is the enthusiasm of the volunteers.
Features of the new cultural movement which are worth highlighting can be summarised as:
The emergence of a new generation of accomplished musicians.
An important artistic movement with a large number of exhibitions by painters and sculptors.
Lively indigenous theatre, worthwhile literary activity, and thriving sports.
The strengthening of voluntary work and collective efforts through a large number of local associations.
A growing involvement of women and greater activation of young people.
The creation of the Paros Park with a programme of quality events.