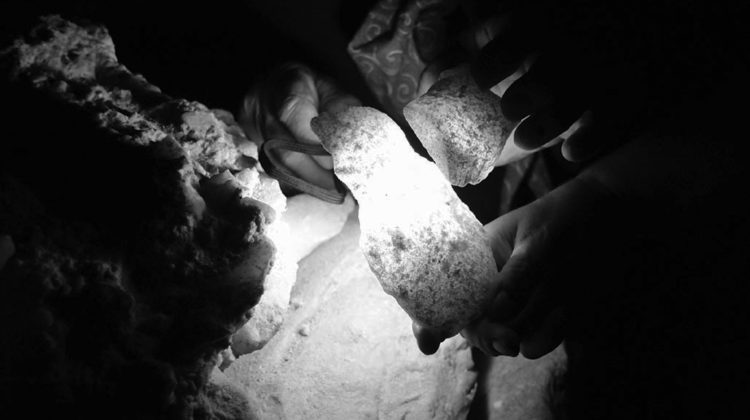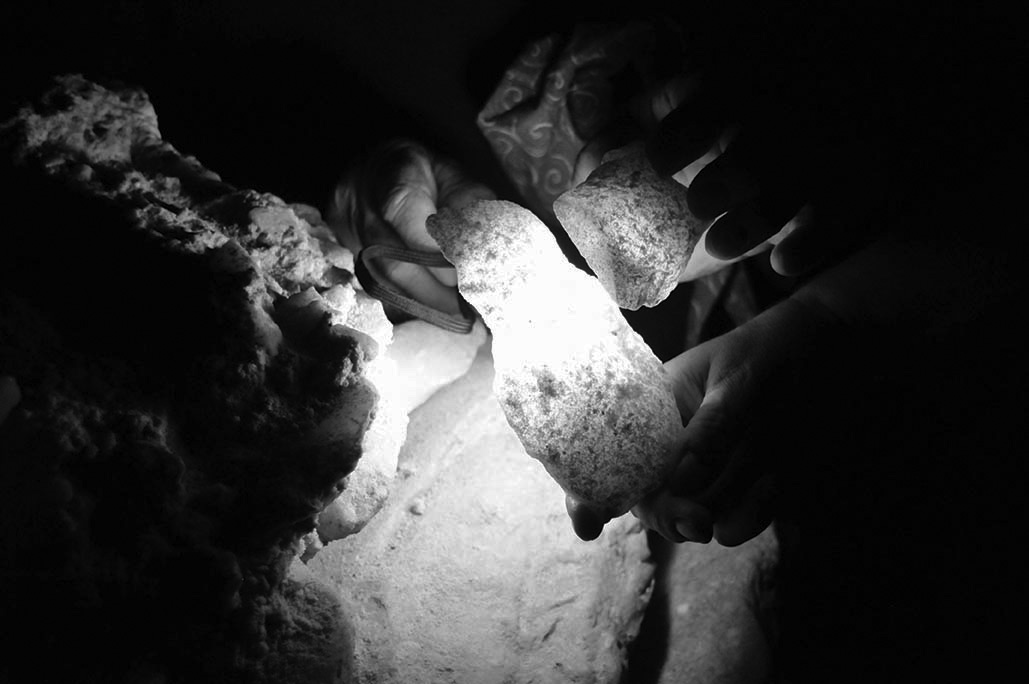 Αfter ten whole years far away, a meltem brought me back to Paros. I found myself teaching analog A/M photography and traditional photo printing in dark room at the School for International Studies in the Arts. I cannot describe my joy in sharing with children both my Great Loves, Paros and photography. The exchange of energy, experiences and smiles at every course circle is fantastic and offers me unique moments.
I typically remember a magic dawn, one of those that March offers us after its windy rains. The children have just disembarked and we are following the coastline to discover the island. The sea was violet and calm with no wrinkles but with a thousand mirroring whims. Nobody talks, all are submerged in the flashing colours. I see the joy in their eyes, just because they are here, in a safe harbour. They feel safe since the first moment. Paros is for them an open hug.
On the other hand, through the analog photography, the children can rein in the crazy speeds of our era. With only 36 poses at their disposal, which are not liable to any treatment, they learn how to observe what is happening around, how not to indifferently pass by, how to discover the small, how to pay attention, to enjoy! This is how one can build a real relationship with the environment and, even more, with other people.
Hellenic International Studies in the Arts (HISA)
Drakaki Maria
Paros, Greece