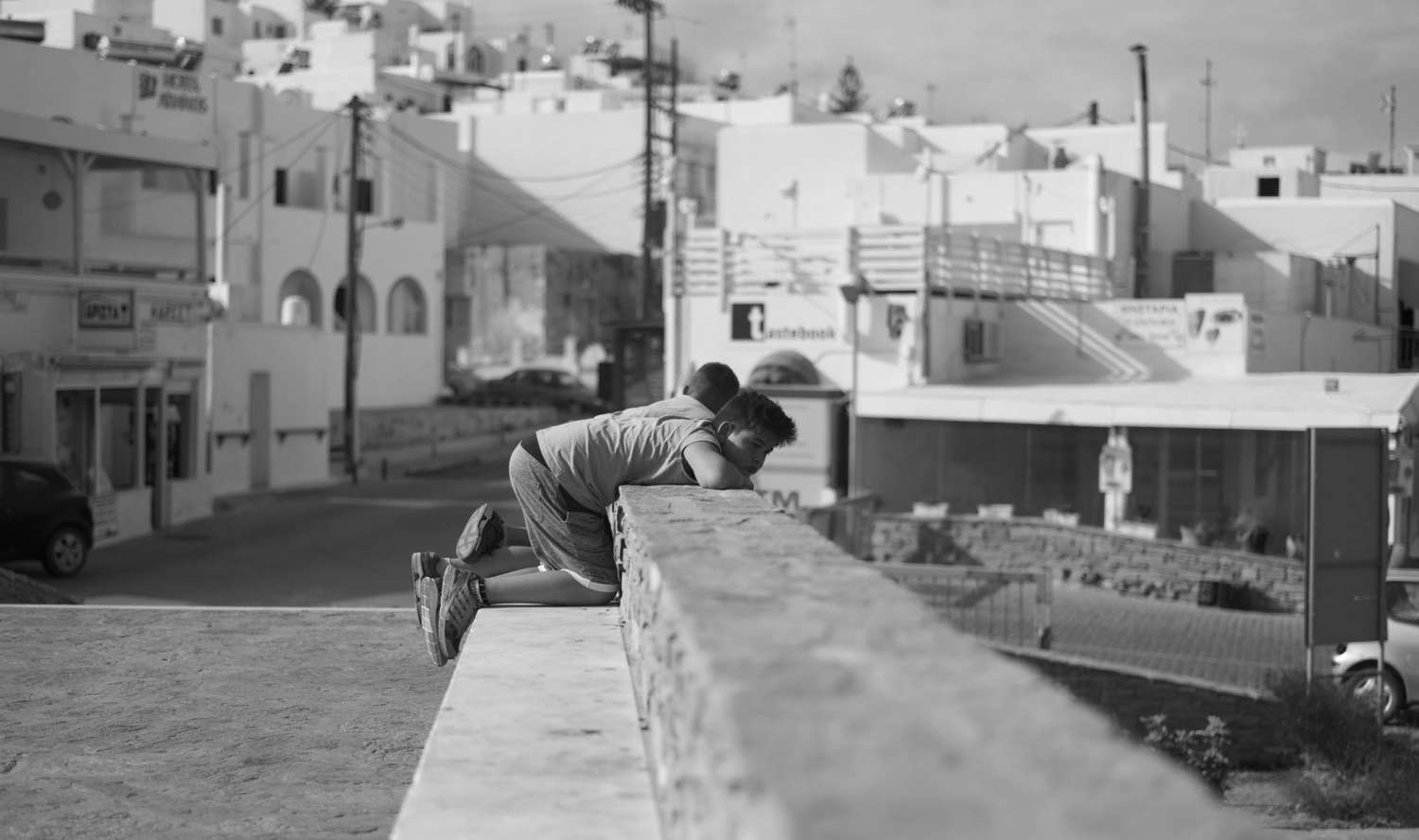 1-What were the visionary goals of the creation of this group in 2013, and how many of them did you achieve?
The Paros Photography Group started its journey from a small group of amateur photographers, which over time developed and today has more than 25 active members. The group aims to create a public place where those interested in the medium meet to communicate, exchange views and enrich knowledge about photography.
Our group's activities include weekly open meetings and cover various topics, including the technical dimension of photography, essential currents, periods and figures of classical and contemporary photography, photographic exercises and presentations of individual work. Every spring, an exhibition with pieces that reflect our individual and group artistic development is held. At the same time, from time to time, we host professional photographers who share their knowledge with us through workshops and seminars.
2-What are the team's operating resources?
It is worth noting that all these years, participation in the group has been accessible without any financial consideration. The operation and all the actions of the Photographic Group of Paros are based on the participants' work. Members who wish to participate are responsible for covering the costs incurred (e.g., photo printing).
3-How many difficulties do you face in achieving your goals?
Collectivity and diversity are fundamental principles in the operation of the Photographic Group of Paros. Pushing our personal expression, active participation, support, encouragement, and exchange of experiences to develop the photographic vision of each of us are constant but refreshing challenges for the group.
4 -What issues do you face on a personal level in the process of photography?
Our members' multi-dimensional photographic interests and personal work cover a broad spectrum, such as street photography, portraits, landscapes and still life. The approaches in our projects are sometimes more conventional and sometimes more alternative and experimental.
5-What would you need from the Municipal Authority or other bodies?
Our meetings from the beginning of the group's operation and for several years were held in the old kindergarten of Parikia, now "Teacher's House", which was kindly granted to us by the Association of Primary Education Teachers "P. Callieros". During the pandemic, online meetings kept a significant part of the team active and united. In December 2021, the Arts Space (Dimitrakopoulos building) was granted to us by KDEPAP and the Municipality of Paros. A wonderful exhibition space in a central part of the traditional settlement of Parikia with suitable capacity and infrastructure that allows the proper operation of the team. The provision by the Municipality of the Arts Center helped a lot in the revitalisation of the group after the pandemic. Old members returned, and new ones joined the group giving a fresh dynamic. We want to retain the space as a permanent base that will allow us to focus on our activities.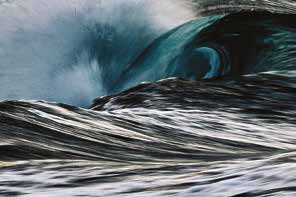 6-What is Culture on Paros?
Culture in Paros is Archilochos, Skopas, Manto Mavrogenous, Nikolaos Perantinos… In a word, culture in Paros is its people, those who are inspired by it, who create in it, and the people who loved it and value it by showing it with consistency and action. We like to think that this long list includes us.
7-What do you think about the actions of other cultural organizations and groups, and what is your relationship with them? Have you made any synergies?
The cooperation of the Paros Photography Group has been more occasional due to circumstances, whether it concerns older historical associations such as "Archilochos" or newer initiatives such as the Paros Festival, in which we have covered the events photographically as volunteers. Our most recent collaboration concerns the photography of documents from the historical archive of the Municipal Library of Paros "Yiannis Gikas".
At the same time, on an individual level, team members cover local cultural groups' activities on a pro bono basis. Due to the specificity of our subject matter, we avoid anything that could act as unfair competition for professional photographers of the island.
8-Do you have contacts with related institutions from other regions of Greece or abroad?
Our pursuit is the interaction with other photography groups because fermentations and multiple stimuli for artistic creation arise through exchanging knowledge and ideas. In recent years, the Photography Group of Paros has openly communicated with other photography groups throughout Greece. It seeks to participate in photography workshops, exhibitions and festivals (Photometria International Photography Festival, Hotovision, iFocus, Antiparos International Photo Festival ). At the same time, members of the group actively and successfully participate in photography competitions and seminars organised by other photography groups and organizations. The group also has an active online presence on our website and social networks, where its projects and actions are displayed.
9-As people of art, if you were suggested to participate more actively in the cultural process of the island, would you be willing?
The Photographic Group of Paros was from the beginning and remains open to collaborations and interesting creative proposals.
10-What are your longer-term plans?
We wish to continue our activities with the same zeal. Our team spirit is simultaneously an opening – a call to new ideas, images, suggestions, and experiences. We want to remain a welcoming and active group which contributes to the upgrading of culture on our island by strengthening our communication practice with local cultural associations and other artistic bodies. The consolidation of the Paros Photography Group in the island's cultural events is an ultimate goal for the group.
Website: www.parosphotoclub.com
Facebook page: www.facebook.com/parosphotoclub
Instagram: www.instagram.com/parosphotoclub