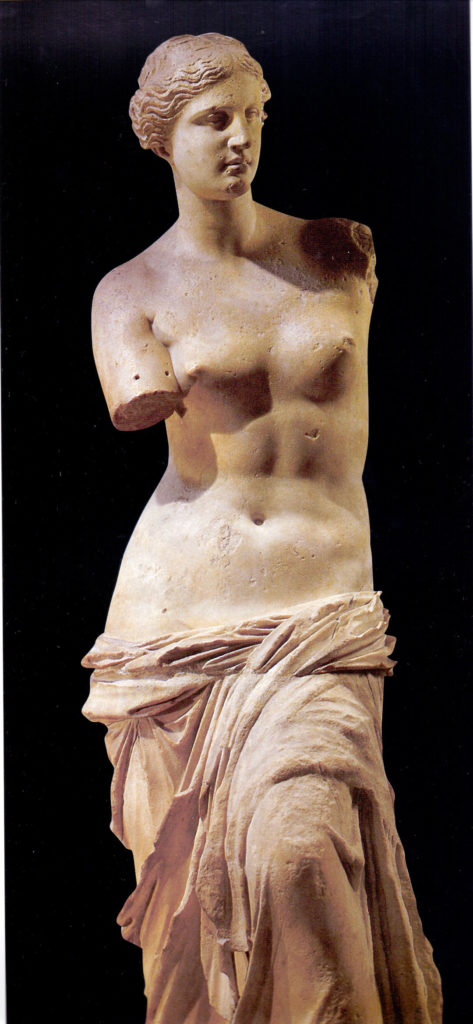 The protection and promotion of the cultural heritage of Paros and particularly of the ancient quarries is a matter of great concern to the Friends of Paros and to other local organisations.
The current state of the ancient quarries is one of abandonment and neglect. It is a source of constant disappointment for thousands of visitors to Paros. The issue is multidimensional requiring urgent attention by all concerned. For this reason, the Friends of Paros together with other local organisations are launching this initiative with the aim to devise an action plan for the protection and promotion of the ancient quarries.
In this context, a workshop is organized on 16.11.2019 in the hall of the Cultural Association "Archilochos" in Parikia. The objective is to engage all concerned, national and municipal organisations as well as voluntary societies and associations in order to develop an action plan with tangible goals aiming to identify short and long-term actions.
The event is organized by the Friends of Paros in collaboration with other local organisations as well as the Ephorate of Antiquities of the Cyclades and is under the auspices of the Municipality of Paros. Experts and people with deep knowledge of the subject at local, national and European level are involved.
The workshop has two parts. The first part deals with: a) a scientific approach to the multidimensional issue of the ancient quarries of Paros and b) identification of ways to promote the monumental ensemble. In the second part there will be two round table discussions which will examine proposals and initiatives for a) the protection and promotion of the ancient underground galleries and b) the promotion of the wider archaeological site. In parallel, there will be an exhibition of archival material and of existing reports and proposals for the restoration and promotion of the archaeological site of the marble quarries.
The workshop is open to all local organisations who want to contribute to the debate.
Registration/Participation