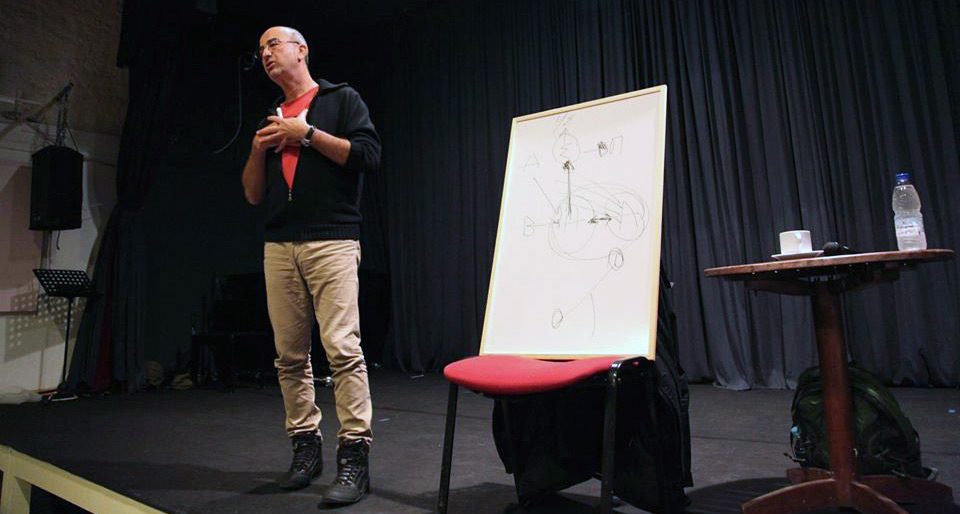 Date
Nov 25 - 26 2023
Expired!
25-26/11: Theatrical workshops / Θεατρικά εργαστήρια
As in previous years, on Saturday November 25 and Sunday 26 November, theatrical workshops will be animated by Petros Sevastikoglou, in Naoussa.
For further information, or to take part, please contact Ipapadi Roussou, +30 697 777 4321.
~~~~
Όπως και τα προηγούμενα χρόνια, το Σάββατο 25 και την Κυριακή 26 Νοεμβρίου, θα πραγματοποιηθούν θεατρικά εργαστήρια με τον Πέτρο Σεβαστίκογλου, στη Νάουσα.
Για περισσότερες πληροφορίες ή για να συμμετάσχετε, μπορείτε να επικοινωνήσετε με την Ιπαπαντή Ρούσσου, 697 777 4321.